You are reading 1 of 2 free-access articles allowed for 30 days
Over 1,300 requests for 'competence certs' to Medical Council in 2015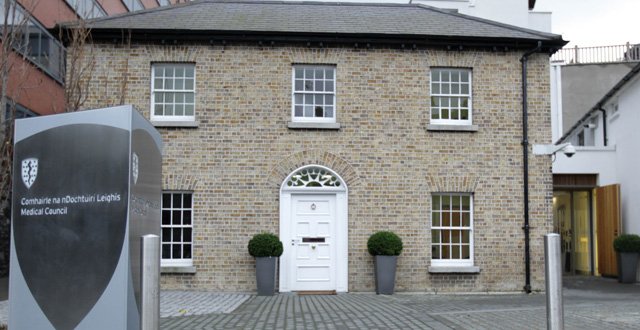 A further 237 requests were made for additional certs, with total income for the year at €82,807.
In 2014, the Council received 1,167 unique requests and a further 189 requests for additional certs, with total income at €85,809. The information was released following a Freedom of Information request.
Certificates of Current Professional Status (formerly 'of good standing') are typically requested by doctors considering or intent on working abroad. The Council has pointed out that such doctors have not necessarily left Ireland.
In May 2015, the cost of the cert was reduced from €52 to €50. In 2014 and a period of 2015, a "reduced fee of €15" for a second cert applied in circumstances where a doctor requested two in a single application.
As of late 2015, the certs are requested exclusively online via the doctor's secure log-in account and are issued electronically by default. This allows doctors to send the cert to "as many destinations as they require", eliminating the need for issuing a duplicate paper certificate or charging an additional fee for a duplicate certificate.
A Council spokesperson added: "No additional charge is applied by the Registration Section to redirect certificates under circumstances where a peer competent authority requires the certificate to come directly from the Medical Council for security purposes. In addition, this has reduced average processing time from 10 days to less than 48 hours to issue."
The certification may be issued upon request to any doctor who holds, or previously held, registration with the Council. The regulator does not collect data on the reason for the request.
Aside from requiring the certificate as part of the registration process overseas, a doctor may be seeking to withdraw their registration from another authority and are required to provide evidence of being in good standing prior to relinquishing registration; or a doctor may require a certificate as evidence of registration status/type at the request of another authority.
In 2014, the exit rate from the Register was 5.6 per cent (995 doctors), compared with 6.8 per cent (1,189 doctors) in 2013. Some doctors retain registration while working abroad.