You are reading 1 of 2 free-access articles allowed for 30 days
Outgoing HSE Stroke Clinical Lead says not enough is being done to address serious problems in strok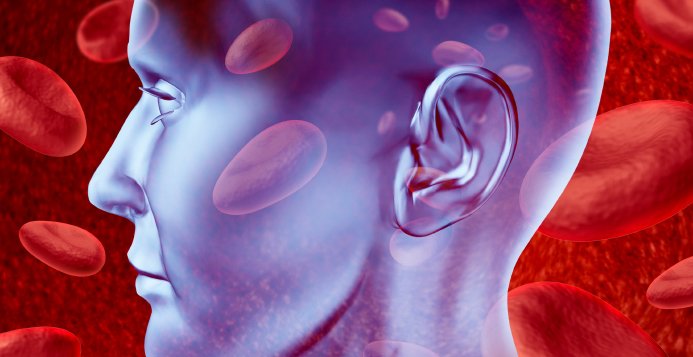 Prof Joe Harbison, Consultant Stroke Physician, St James's Hospital, Dublin, who will shortly vacate the post after eight years in the role, said that despite the fact that achievements have been made in stroke services, he is worried that the Programme is being wrongly "talked-up".
"We started from a very low base but my worry is that we are being talked-up by the HSE," Prof Harbison said.
"If you get down into the results and compare us to other countries of a similar size, we are actually not doing tremendously well if we are being honest with ourselves. Yes, I think people need positive stories but not if those positive stories result in us ignoring we have a problem.
"There is no particular strategy to increase our resources. No-one has got a plan out there that says 'we need to do something to address this'. There is no scope in the Programme and no scope in the HSE budget and nobody is discussing that there is a major tidal wave coming down the road.
"We need to celebrate what we have achieved and we have achieved a lot, but in doing that, we need to say we have some serious problems and that problems are getting worse and we're probably not doing enough to try and address them."
Prof Harbison said that Ireland is facing a 20-to-30 per cent increase in stroke in the next 10 years but that the health service cannot deal with current numbers.
Furthermore, about 30,000-to-40,000 stroke patients in Ireland have no access to community rehabilitation and the number of strokes is increasing by 2-to-3 per cent per year, he said.
"In the first three months of this year, 35 per cent of UK stroke patients were discharged from hospital with assistance of early supported discharge. In Ireland, it was 1.5 per cent," he stated.
Meanwhile, the number of stroke patients discharged to nursing home care in Ireland has increased.
In 2014, the rate of discharge to nursing home care was 13.8 per cent but in 2016, this was 15.9 per cent.
In terms of costs, Prof Harbison remarked that a 2 per cent rise each year is associated with costs amounting to €53 million.
Improvements include the fact that mortality for stroke is continuing to drop and the thrombolysis rate is now about 10 per cent. In 2008, the rate was just 1 per cent.
"Things like thrombectomy are incredibly important but I don't want it be a distraction that begets the fact that 50 per cent of people in Ireland this year who have a stroke won't get treated in a stroke unit," he said.
Dr Ronan Collins, Director of Stroke Services at Tallaght Hospital, Dublin, will take over as HSE Clinical Lead for the National Stroke Programme shortly, it is understood.