You are reading 1 of 2 free-access articles allowed for 30 days
'Operation humiliation' highlights the need for a culture change — expert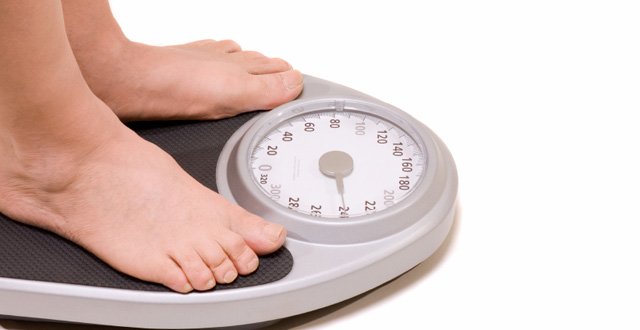 Referring to the television series as perhaps more of an "operation humiliation", Dr Francis Finucane, Consultant Endocrinologist at University Hospital Galway, called for a culture change in how society tackles obesity.
While recognising that the programme has raised awareness of overweight and obesity, Dr Finucane believed it perpetuated a culture of placing the burden of obesity on individuals rather than on society.
"I think while Operation Transformation does a tremendous amount of good in terms of population health and public engagement and raising awareness of the issues, I think identifying obesity as a weakness and putting people on show on national television isn't necessarily the way forward," he said.
Dr Finucane said around 61 per cent of Irish adults are overweight or obese and more efforts are required to address the problem.
He was speaking during a recent presentation in Cork on the role of bariatric surgery in the management of type 2 diabetes and cardiovascular risk.
The trend towards obesity is increasing and the costs of treating obesity in Ireland are estimated at around €0.4 billion, according to the Irish Heart Foundation.
Dr Finucane highlighted "overwhelming" evidence on the benefits of bariatric surgery. US data has shown that bariatric surgery can reduce cardiovascular risk by 40 per cent over four years in 16,000 American patients.
He argued that bariatric surgery is effective and safe in carefully-selected patients. It is also cost-effective and can lead to remission of conditions like type 2 diabetes.
"There's a very high level of evidence for intervention but the implementation of it [bariatric surgery] is very limited indeed. Across the country I think it's fair to say we have very limited access to bariatric surgery and everyone who knows about it would welcome more of it."