You are reading 1 of 2 free-access articles allowed for 30 days
One-third of new RCSI Council visit Bahrain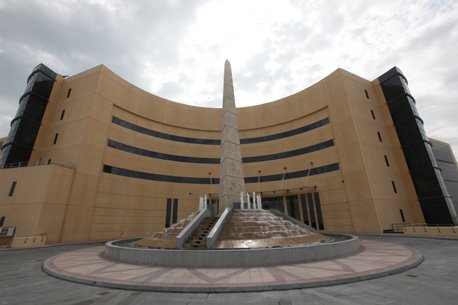 Seven members of the new RCSI Council recently visited the RCSI Bahrain campus, the Medical Independent (MI) has learned, which is one-third of the new Council membership.
At the first meeting of the new RCSI Council in June 2014, a visit of the new Council members to the RCSI Bahrain campus was mentioned.
"Mr Declan Magee (Council President) advised Council that it is hoped to arrange for Council members to visit RCSI Bahrain over the coming two years," read the minutes seen by MI under a Freedom of Information request.
"Seven Council members have travelled to Bahrain in November 2014 to view the facilities," a RCSI spokesperson told MI.
The governing body of RCSI is its Council, comprising 21 surgeons who are Fellows of the College and are elected by the College's Fellows and Members.
Separately, the Medical Council published its report on the educational accreditation standards of RCSI Bahrain just prior to Christmas.
The report followed a Medical Council visit to Bahrain in October last year.
The report is available on the Medical Council website.