You are reading 1 of 2 free-access articles allowed for 30 days
OMI seeks certification for non-EU doctors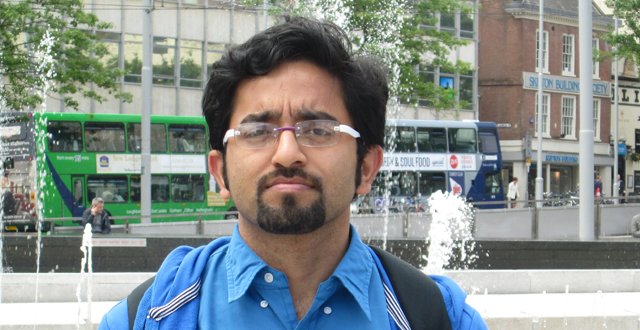 The statement followed a recent meeting with the RCPI, where the issue was raised.
According to the OMI, non-EU doctors recruited to Ireland in 2011, and entered into the Supervised Division of the Medical Register, worked under the direct supervision of consultants and "did the same duties" as Basic Specialist Trainees.
It added: "Some of these doctors even were promoted to registrar jobs after they passed the scrutiny of their consultants and the Irish Medical Council and Royal College examination. Many of these doctors passed membership exams and are working as independent registrars in premier Irish hospitals and have many BST trainees under them."
General Secretary of the OMI, Dr Shakya Bhattacharjee, told the Medical Independent (MI) that in the UK, there is a flexible approach to establishing eligibility for higher specialist training, or 'ST3'.
At the Joint Royal College of Physicians Training Board, there are alternative means of establishing achievement of core competence, previously known as 'Certificate C'. A clinician(s) who supervised the candidate attests their competences on this form.
Dr Bhattacharjee told MI there was a "lack of flexibility" in the RCPI approach, which he felt was out of keeping with its "international reach and international perspective".
No comment was received from the RCPI by press time.
Meanwhile, the RCSI confirmed it does not have a mechanism to determine equivalency of BST, based on work undertaken in service posts in Ireland and professional examinations.
Mr Eunan Friel, Managing Director, Department of Surgical Affairs, RCSI, informed MI: "The recently redesigned surgical training pathway is initiated with two years of core surgical training, covering knowledge, skills and behavioural curriculum requirements. Performance across these critical domains largely determines progression into the specialist training years. Currently, there is no process to determine equivalency with these years."