You are reading 1 of 2 free-access articles allowed for 30 days
Ombudsman willing to employ doctors as advisors on complaints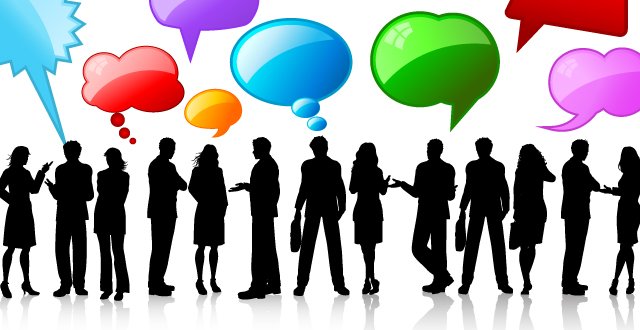 Currently, the Ombudsman cannot investigate complaints where they solely relate to clinical judgement issues. However, its calls for reform were backed by then Minister for Health Leo Varadkar last year.
If its remit is expanded, the Office will engage clinical advisors in Ireland. It also has an existing Service Level Agreement with the UK Parliamentary and Health Service Ombudsman for the provision of clinical advice.
Ombudsman Mr Peter Tyndall told the Medical Independent (MI): "Assuming it happens, the plan would be for us to have a number of practising clinicians to act as clinical advisors to our staff."
Mr Tyndall was formerly Public Services Ombudsman for Wales, with jurisdiction on clinical judgement decisions, and found "it is important to have practising clinicians rather than ones who might have retired some years ago, because practice changes so much".
Arrangements for outside specialist advice would also be retained.
"Ireland is a relatively small country, a lot of the people practising in particular specialisms would know each other very well, so it is helpful to have that combination of local knowledge but also people who are completely independent of the scene."
In Wales, a small in-house team included practising doctors with backgrounds in general practice, surgery and emergency medicine, while outside specialist input was also engaged.
Mr Tyndall said the Ombudsman and Medical Council, which are finalising a Memorandum of Understanding, have different roles.
"We are not looking to identify failure by an individual clinical or health service worker; we are looking at the service provided to the person who complains to us, to see if something went wrong and what, if anything, needs to be done to put it right."
Serious issues of professional malpractice are a matter for the medical regulator, but most complaints about care and treatment do not enter the realm of fitness to practise, he outlined.
The Ombudsman investigates complaints from people who believe they have been unfairly treated by certain public bodies, including the HSE (and public hospitals and health agencies providing services on behalf of the HSE). In 2015, private nursing homes were also brought within the Ombudsman's remit.