You are reading 1 of 2 free-access articles allowed for 30 days
Ombudsman investigates the HSE's Treatment Abroad Scheme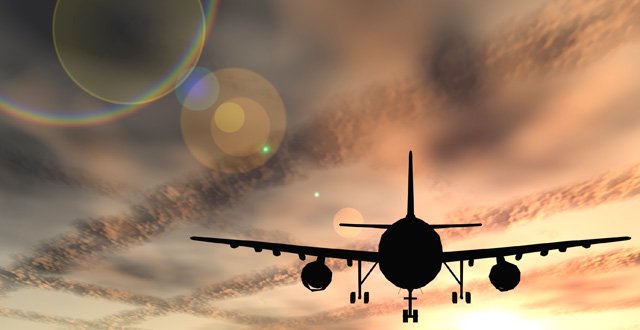 The investigation by Ombudsman Mr Peter Tyndall was prompted by three complaints his Office received about the TAS.
"The Ombudsman has conducted a preliminary examination of the complaints. One of the complaints was closed in February 2015 but the other two remain open," the Ombudsman's spokesperson told MI.
"While the investigation will be informed by the three cases, it will not be confined to the examination of those cases alone. The investigation will involve a wide-ranging examination of the general administration of the TAS."
The HSE was notified about the commencement of the investigation in January and it is scheduled for completion by autumn.
On grounds of confidentiality, the Ombudsman is precluded from providing details of the individual cases, but will publish the outcome of the investigation when completed.
The function of the Ombudsman is to examine complaints from members of the public who believe that they have been unfairly treated by certain public bodies, including the HSE.
Only a small number of complaints to the Ombudsman result in an investigation report. Complaints escalated to investigation usually involve complex issues, or matters with wider significance for public administration.
The HSE's TAS, introduced under EU regulations, covers the cost of medically-necessary, approved treatments in the public healthcare system of another EU/EEA member state or Switzerland.
It allows for a person ordinarily resident in the Republic of Ireland to be referred abroad by an Irish-based consultant for treatment that is not available in Ireland, or not available within the time normally necessary for obtaining it in Ireland, taking account of his/her current state of health and the probable course of the disease.
The 2014 annual report of the Office of the Ombudsman presented a case study on a complaint about the TAS and the Ombudsman's examination of this complaint "raised concerns" about the Scheme's administration.
The Ombudsman's spokesperson told MI its investigation will cover "a number of issues", including some of those mentioned in this case study, namely the clarity of HSE literature about the Scheme, transparency in the assessment and administration processes, and the qualifying criteria.
In 2015, some €10,219,938 was spent on treatments under the Scheme. An additional €52,447 in travel costs was released. During the year, 785 applications were received. There were 619 applications approved in 2015 while 41 applications were declined.