You are reading 1 of 2 free-access articles allowed for 30 days
Nursing staff recruitment problems continue in St James's Hospital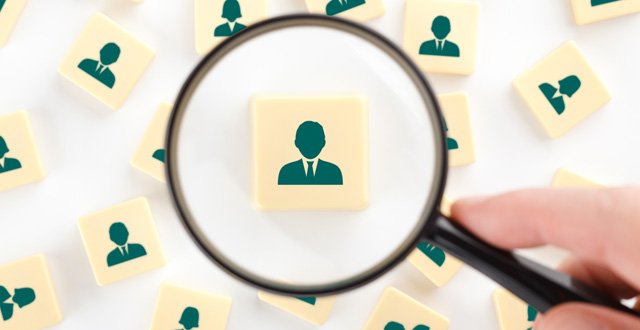 At the September 2014 meeting of the St James's Hospital Board, a 'nursing report' was delivered and concerns over recruitment were expressed.
The minutes of the meeting mention there was a "very poor response to the three recruitment campaigns which have been undertaken". The minutes were seen by this newspaper under a Freedom of Information (FoI) request.
The Board was also advised by the hospital's Director of Nursing that a joint approach to recruitment is being explored with other hospitals.
At the previous Board meeting in July, it was mentioned that there had been "difficulties in recruiting specialised staff for critical care… and it was noted that only three applications have been received".
According to a spokesperson for SJH, the issues around nursing shortages continue at the hospital, as they do in many hospitals across the country.
"The Hospital Board receives regular reports relating to nurse staffing levels, including the recruitment strategies that the hospital has in place to address this matter," said a hospital spokesperson.
"Challenges continue for SJH and all acute hospitals throughout the country in relation to recruitment of nursing staff."