You are reading 1 of 2 free-access articles allowed for 30 days
Number of doctors registered at highest level for a decade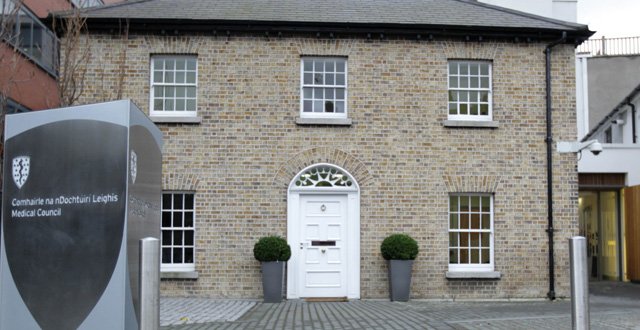 This is according to the Medical Council 2014 Annual Report published today.
During the year, approximately 1,800 doctors registered with the Medical Council for the first time, while a further 900 exited the register.
The report also shows 43 doctors were supported by the Medical Council's health committee to continue in practice during illness and 113 anatomy donations were made to medical schools in Ireland throughout the year.
"While it's positive for the health system that the number of doctors on the register has increased, the focus needs to be on retaining these doctors and making Ireland a desirable place to work," said Medical Council CEO, Ms Caroline Spillane.
"Our Council will continue to work with educators and the wider health system to look at why so many doctors are planning to leave and how we can curtail this trend."
The Annual Report also documents the first survey of all trainee doctors in the country, 'Your Training Counts'. Data shows that only half of trainee doctors (54 per cent) intend to practise medicine in Ireland for the foreseeable future, with one in five (21 per cent) not intending to practise here and a further one in four (25 per cent) undecided.