You are reading 1 of 2 free-access articles allowed for 30 days
NUI Galway students develop website to tackle child obesity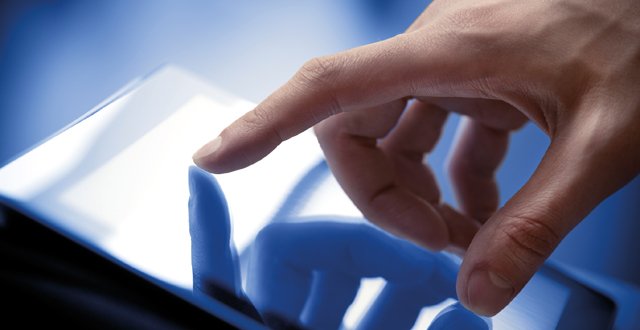 The students developed an 'Operation Transformation' type platform for primary school students as part of a project within their course module. 'PrimaryFit' consists of easy-to-access meal and exercise plans with a designated discussion forum for teachers, parents and community engagement. The website also offers features such as Exercise Plans, Time Based Workouts, Healthy School Meals, a Body Mass Index (BMI) calculator, Weight Tracker and a Calorie Counter.
There is also a section where people can connect with local nutrition and physical exercise experts to get their opinions on relevant issues.
This website is one of the first to tackle the growing issue of childhood obesity. Latest statistics compiled by the NCD Risk Factor Collaboration and reported in The Lancet medical journal, outlined how almost a third of Irish children are now overweight.
Dr Clohessy said: "This platform will allow primary school teachers to not only access a variety of information resources with regards to fun exercise programmes, meals and nutritional advice which are suitable for specific age groups but also enable them to report how effective they were and also contribute to the platform. The primary aim of this website will be to harness the wisdom of the community in order to promote an environment which encourages healthy physical activity and eating habits."
In a statement about the project, the NUI Galway students said: "Child obesity is an issue which is spiralling out of control in Ireland, everyone on the team knows at least one child who is affected by child obesity and as a result their future is negatively impacted, which is concerning when it can be easily avoided with correct practices in place. We have provided an option to submit ideas for children's exercise or nutrition plans with a mechanism to moderate the submitted content. We believe that we have designed a platform which will brighten the future of many young people suffering from the negative aspects of child obesity in Ireland, through community collaboration and participation."