You are reading 1 of 2 free-access articles allowed for 30 days
NTPF 'waiting list helpline' under consideration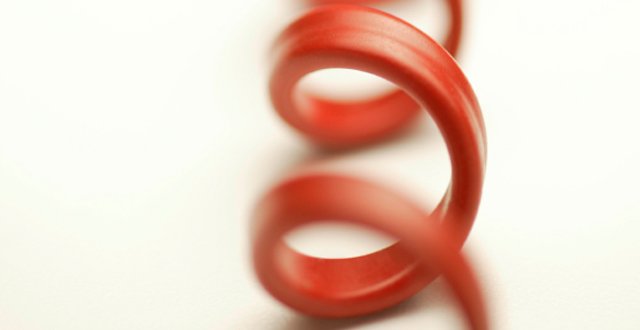 A Department of Health spokesperson said it has raised with the NTPF the proposed use of a helpline "as part of the process of managing waiting lists". According to the spokesperson, a process is ongoing to examine how such a helpline could be utilised, the desired outcomes, and the resourcing required.
It is understood the NTPF would be required to procure call centre services, as it would not have the staffing for this function.
MI also understands the NTPF has suggested a "validation piece" to the proposal, which is also being assessed. The Department's spokesperson said validation would involve ensuring — on clinical and administrative levels — that people on such lists were clinically suitable for treatment, still required the prescribed treatment and were available to receive the treatment.
NTPF CEO Mr Jim O'Sullivan told MI there had been no definitive agreed position to date on what would happen when someone rings the helpline: "That is one of the challenges. That is still in the melting pot, as part of the whole system-wide response to long waiting." He said his organisation previously operated a patient waiting list helpline, but this was in the context of a "completely different regime" where it was funded to arrange treatment. "The NTPF was funded to do that, so it actively encouraged people to ring up if they were waiting long periods. But the Government changed that approach," he said.
He told MI there had been no indication that the helpline proposal was a precursor for the reactivation of the NTPF's treatment purchase brief. He confirmed it was the ambition of the NTPF that this role be reactivated.
The Department's request to the NTPF regarding a patient waiting list helpline was made last year and discussions have been ongoing.
Last week, the 'Partnership Government Draft Programme' signalled €15 million to be directed to "a National Treatment Purchase Fund" to help tackle waiting lists.