You are reading 1 of 2 free-access articles allowed for 30 days
NTPF outsourcing to private healthcare 'not the answer'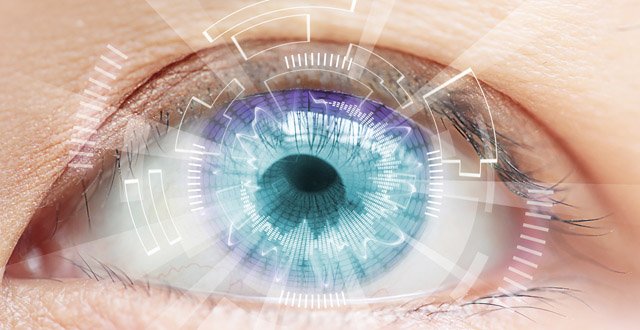 Prof Billy Power, Consultant Ophthalmic Surgeon at the Royal Victoria Eye and Ear Hospital, Dublin, and Clinical Lead at the HSE National Clinical Programme for Ophthalmology, said there were some benefits to outsourcing in this fashion through the National Treatment Purchase Fund (NTPF).
However, he added: "The difficulty at the end of it all is that not one cent of [the money] has actually gone in to remedy the structural remedial problems in the public hospital, in that all that money has essentially gone into the private health sector.
"I would always argue that, certainly at the moment, a model has to be developed whereby the public hospital facilities need to be encouraged and helped to have the capacity to do the cataracts and compete on an equal footing in respect of getting NTPF cases. So for example, in the Eye and Ear Hospital, through private funding [raised via fundraising efforts] they recently identified a space within the hospital and converted it into a separate standalone high volume cataract theatre and they recently appointed two dedicated cataract surgeons to run that and they will compete for NTPF cases." The hospital funding went towards the theatre build costs and it is hoped it will be operational in the next couple of months.
Prof Power added that elective theatre time for ophthalmic surgeons in public hospitals, particularly outside Dublin, has been hugely constricted by limited capacity and the demands of emergency and cancer surgery.
As of April 2017, some 13,552 people were on the inpatient/day case hospital waiting list for ophthalmology, while 35,497 were on the outpatient waiting list.
*See interview, page 18