You are reading 1 of 2 free-access articles allowed for 30 days
Nobody is immune to the stresses of being a single parent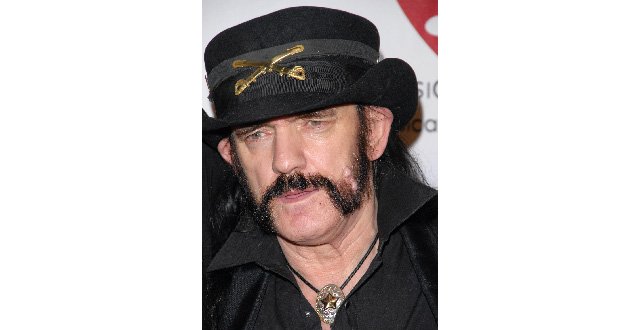 The researchers, at the Babraham Institute in the UK and VIB and KU Leuven University in Belgium, took a close look at the immune systems of 670 people aged from two to 86 years in an attempt to better understand why individuals' immune systems can vary so widely.
They took into account all the 'usual suspects' — obesity, gender and age — but were surprised to find that whether someone co-parented a child or not was one of the most important factors influencing the person's immune system.
Compared to the diversity in the general population, those who lived together and shared a child displayed a 50 per cent reduction in this variation in both of their immune systems.
The researchers also designed a grid to illustrate that when they are in a relationship, over time the immune systems of two people converge and start to resemble each other after they have a child. The greatest variation comes after the two individuals have a child together, bringing the two individuals' immune systems closer than they ever were.
The participants were followed for three years and their immune systems were closely monitored. It was found that our wonderfully elastic immune systems 'bounce-back' following a challenge and remain stable over time, even after a bout of gastroenteritis or the seasonal flu vaccination.
And of course, age was found to be a vital factor in determining immunological health, with reduced resistance to infection and a decline in response to vaccination, with which you are no doubt well familiar.
Co-author Dr Michelle Linterman said in a press release: "Our research shows that we all have a stable immune landscape which is robustly maintained. What is different between individuals is what our individual immune systems look like. We know that only a small part of this is due to genetics.
"Our study has shown that age is a major influence on what our immune landscapes look like, which is probably one of the reasons why there is a declining response to vaccination and reduced resistance to infection in older persons."
But, emphasising the influence of co-parenting on the immune system, co-author Dr Adrian Liston of VIB and KU Leuven added: "This is the first time anyone has looked at the immune profiles of two unrelated individuals in a close relationship.
"Since parenting is one of the most severe environmental challenges anyone willingly puts themselves through, it makes sense that it radically rewires the immune system.
"Still, it was a surprise that having kids was a much more potent immune challenge than severe gastroenteritis. That's at least something for prospective parents to consider — the sleep deprivation, stress, chronic infections and all the other challenges of parenting does more to our body than just give us grey hairs. I think that any parents of a nursery- or school-age child can appreciate the effect a child has on your immune system!"
Just wait 'til the boys in the Vatican get a hold of this
research.
Real heavy metal
It seems that we are losing talented musicians and actors at a rate of knots but fans of Lemmy Kilmister, the front-man with the group Motorhead, who passed away in December, have come up with an unusual way to immortalise the gruff singer — to have him included in the periodic table.
A petition has been initiated by Lemmy's UK fans to name element 115 'Lemmium' and has already gathered many thousands of signatures on www.change.org.
At the moment, the International Union of Pure and Applied Chemistry (IUPAC) is sticking with the ungainly working title of 'ununpentium' and it is one of four new elements on the table — the heaviest elements to date and the first new additions since 2011 — and complete the table's seventh row.
It would represent a colourful departure from the system normally used to name such elements. "The discoverers from Japan, Russia and the USA will now be invited to suggest permanent names and symbols," the IUPAC said in the statement. "New elements can be named after a mythological concept, a mineral, a place or country, a property, or a scientist."
However, at time of writing, the petition is just a few thousand signatures short of the target of 150,000.
Lemmy would be rolling — and no doubt rocking — in his grave.
Maintaining an election
As the dust settles on the General Election, and we get an idea of who we are stuck with for the immediate years ahead, just a couple of retrospective quotes from Irish politicians, which were kindly sent to me by a reader.
"One man's transparency is another's humiliation." Gerry Adams.
"A terrorist nuclear detonation in a Western city would destroy all economic confidence." John Bruton, Minister of the Bleeding Obvious.
"The main thing that endears the United Nations to member governments, and so enables it to survive, is its proven capacity to fail, and to be seen to fail." Conor Cruise O'Brien.
And finally, while of course not an Irishman, the last pithy word goes to Winston Churchill: "The greatest argument against democracy is to have a conversation with the average voter."