You are reading 1 of 2 free-access articles allowed for 30 days
No time frame for final decision on contract for private medical assessors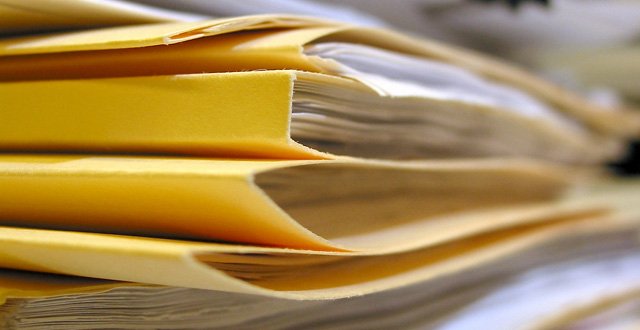 This newspaper reported in May that the DSP had received three responses following its recent call for applications to provide MAs. The three responses all came from private companies.
The deadline passed in late March for applications from outside agencies to provide MAs to the DSP.
A final decision on which company to select was initially expected before the summer, however no decision has yet been made and "no provisional time lines are available," the DSP spokesperson told MI.
"The Department has not awarded a contract for the supply of agency medical assessors (doctors) and is still examining its options with regard to the engagement of a suitable agency," said the spokesperson.
Medical assessments take place in the cases of illness benefit claims. Illness benefits include disability and carers' allowances, among other payments.
Last year saw a drop in the total number of social welfare medical assessments compared to 2013, according to figures provided to MI earlier this year.
There was a total number of 92,786 assessments last year, compared to 102,395 in 2013, 120,285 in 2012 and 143,488 in 2011.
Including the posts of Chief Medical Advisor and Deputy Chief Medical Advisor, there are currently 23.4 (WTE) MAs employed by the DSP.