You are reading 1 of 2 free-access articles allowed for 30 days
'No significant' extra cost in using IHI rather than PPS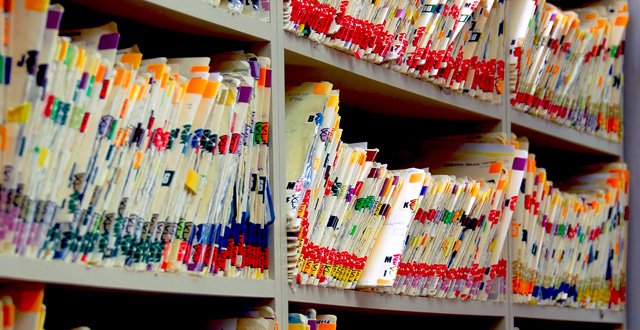 The IHI is a unique number that everyone will receive that is separate to the PPS number. It will trace individuals' interactions with the health service over their entire life, and is currently in the pilot stage.
A Department spokesperson told the Medical Independent (MI) that there is "no significant additional cost" but did not provide any specific figures.
"In terms of ICT-related costs HSE have estimated around €2 million approximately for the initial establishment of the health identifier register," a Department spokesperson told MI. "Further costs will be incurred in allowing the major healthcare ICT system access and use the IHI and populate those systems.
"This figure also excludes the business elements of managing an identifier service, which the HSE are currently working on estimates for."
The possibility of using the PPS number as the health identifier was discussed as an option during the long process of developing the IHI.
The Department spokesperson stated that PPS numbers are only used in the public sector and have never been used in hospitals to identify patients.
"Currently hospitals systems use a medical record number for patients and this number is not used outside of that location. The health identifier system being developed will rely heavily on the work being done by the Department of Social Protection in developing the Public Services Card infrastructure and accessing the public service identity data set, which underpins the Public Services Card for most clients.
"This will allow for the health service to leverage the data and the identifying particulars already in existence… In that regard, since the same data is underpinning the health identifier no significant additional cost arises in identifying clients.
"No matter what number system is used (PPS or a sectoral number) as the patient identifier, the significant cost is seeding and populating safely the various health systems in hospitals and GP practices and other provider system with the chosen individual identifier."