You are reading 1 of 2 free-access articles allowed for 30 days
No plans to increase NCRI staffing in spite of 'crisis'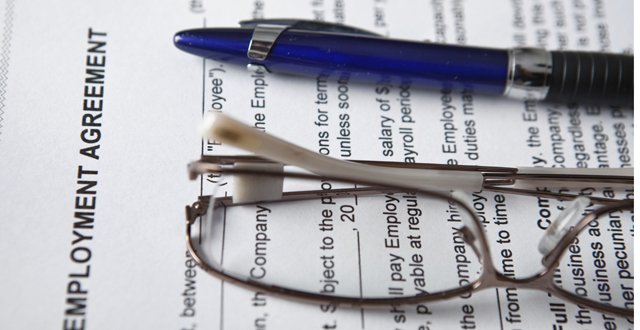 This is despite concerns raised at NCRI Board meetings over low staffing levels leading to a "crisis point".
At the November 2014 meeting of the NCRI's Board, Interim Director Dr Harry Comber voiced his concerns.
Dr Comber said the "Registry is reaching a crisis point in terms of registration staffing levels," according to minutes of the meeting seen by MI following a Freedom of Information request.
It was also suggested at the Board meeting that increased staffing levels be requested.
"There have been no significant changes in staffing levels since November 2014," an NCRI spokesperson told MI last week.
"The Board is working with the Department of Health on possible approaches, in the overall context of public service recruitment policy."
However, a Department spokesperson has told MI that there are no plans to increase staffing numbers.
"The Department of Health has no plans at present to increase the overall staffing numbers in the National Cancer Registry," the spokesperson told MI.
"It is our intention to fill any Tumour Registry Officer vacancies as they arise. Decisions on funding for 2016 will be made at a later date."
The NCRI was established in 1991 to collect and classify information on all cancer cases that occur in Ireland.