You are reading 1 of 2 free-access articles allowed for 30 days
No plans to change regulation governing the title 'surgeon'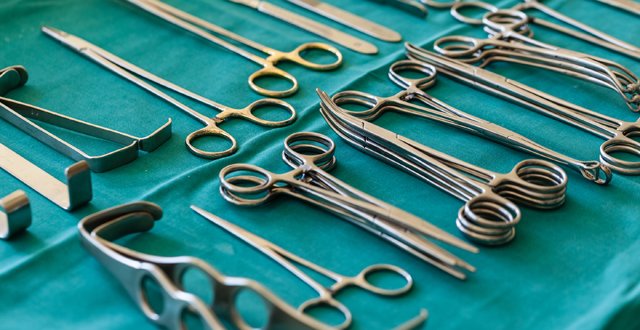 Last March, the Medical Independent (MI) reported that the RCSI had taken advice from "in-house legal counsel" regarding the use of the title 'surgeon'.
The RCSI would like the term 'surgeon' to be restricted to only those registered medical practitioners on the Medical Council's Specialist Register.
At the time, a Department of Health spokesperson told MI that it was aware of correspondence between the Medical Council and the RCSI regarding the issue, and that the Minister awaited any recommendation that may be made by the Council.
However, a spokesperson for the Department has told MI that nine months on, there are no immediate plans to amend the Medical Practitioners Act to alter the regulations around the use of the title 'surgeon'.
"To date, the Council has not made such a recommendation to the Minister," the Department spokesperson said, adding that the position in March "still stands".
A Council spokesperson told MI that it is "governed by the Medical Practitioners Act 2007 and as such, has no jurisdiction outside the ambit of the Act".
"The decision to make regulations lies with the Minister," the Council spokesperson told MI.
As reported by MI in March, correspondence between the RCSI and the Council on the issue took place in 2016, and according to minutes of a meeting of the RCSI's Surgery and Postgraduate Faculties Board in October 2016, legal advice was sought on the issue.