You are reading 1 of 2 free-access articles allowed for 30 days
No plans for new iodine tablets to be issued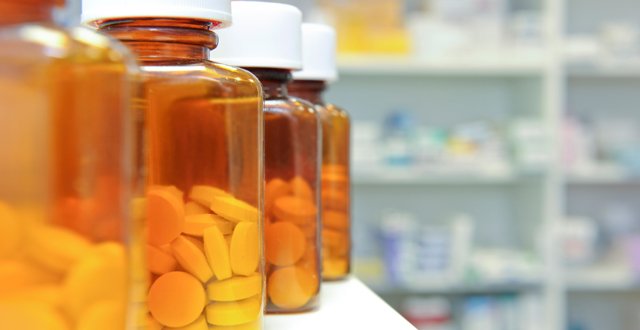 During 2002, iodine tablets, intended to be taken in the event of a major nuclear accident that might result in the release of radioactive iodine, were issued to each household. These tablets have since expired.
"The decision to not re-issue iodine tablets was taken by the Minister for Health in 2008," an EPA spokesperson told the Medical Independent (MI).
"This was based on a risk assessment of the closest nuclear facilities by the then Radiological Protection Institute of Ireland (since merged with the EPA) and a review of international best practice.
"These risk assessments are kept under review by the EPA and any changes to the hazards serve as input to the National Emergency Plan for Nuclear Accidents. Since the assessments on which the Minister for Health's decision was based, no nuclear facilities have yet become operational and a number of facilities in Europe, most notably the nuclear power plant in Anglesey, Wales, has shut down operations."
A Department of Health spokesperson told MI that the cost of purchasing iodine tablets in 2002 was €633,000.