You are reading 1 of 2 free-access articles allowed for 30 days
No 'job share' GMS applications received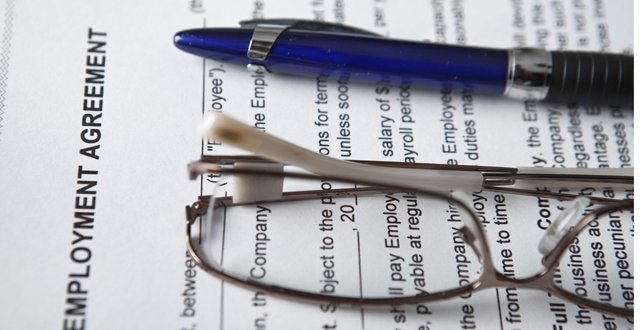 The flexible/shared contract was introduced on 1 July 2015, as part of a wider agreement between the IMO, HSE and Department of Health that included the under-sixes contract.
Minister for Health Leo Varadkar has highlighted the initiative in the context of GP retention.
"To date, the HSE has had a number of queries on the job share arrangement for GMS but no applications have yet been received and therefore no job share GMS contracts have been issued," a HSE spokesperson told MI.
Applicants must be eligible to hold a GMS contract in their own right, as prescribed in the Health (Provision of General Practitioner Services) Act, 2012.
In July 2015, the HSE sent GPs a copy of a letter from the Department of Health's primary care division regarding the introduction of flexible/shared contracts.
This letter said that the introduction of these contracts must be done on a cost-neutral basis and must not result in "a diminution in the level of quality of the service available to the eligible population".
Furthermore, it must not result in a reduction in the full-time equivalent (FTE) number of GMS contract holders in the locality. It said one FTE equates to 40 hours of routine contractual availability.
GPs who spoke to MI indicated the need for more detail on the initiative, including on the issue of medical indemnity.
The HSE's spokesperson outlined that a full-time GP with a GMS contract is required to have medical indemnity of 40 hours' cover and that has been determined as approximately 10 sessions weekly.
"Depending on the number of sessions that the 'job share' GP signs up to, he or she should have adequate medical indemnity cover for the clinical sessions that he or she has committed to and for at least a further session of administrative work.
"For example, if the two doctors split the sessional commitments 50:50, then each would require four-and-a-half sessions [to cover clinical sessions] and half a session each [for administrative work], ie, five sessions of medical indemnity cover per week each," added the spokesperson.