You are reading 1 of 2 free-access articles allowed for 30 days
No Irish body regulating physician associates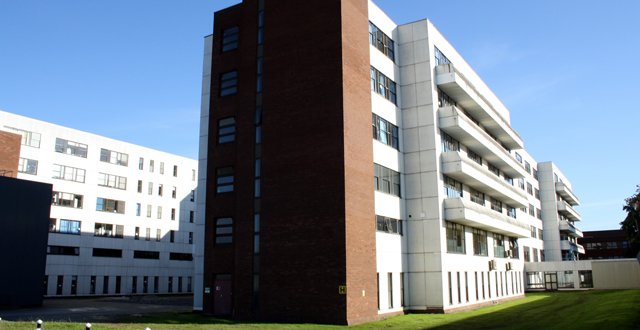 A Department of Health spokesperson told MI that the PAs recruited by the RCSI/Beaumont from the US and Canada would "retain their professional registration with their (home state) US/Canadian regulatory bodies".
The PAs will be subject to performance reviews twice a year with their supervisory consultant surgeon.
"While employed, they will still be required to continue their continuing medical education credits and upskilling of competence," said the Department spokesperson. "The Clinical Indemnity Scheme has agreed to indemnify the physician associates for this pilot project. The question of regulation will be considered further as part of the overall evaluation on the conclusion of the pilot project."
MI understands that the RCSI, which is launching a two-year postgraduate course in PA studies, is funding the PA positions in Beaumont initially and is in discussions with the Department and HSE about future funding.
The advertised salary of €44,000 per annum is more than the salary of interns and some SHO and nurse grades, but less than that of advanced nurse practitioners and clinical nurse specialists.
The Irish Nurses and Midwives Organisation (INMO) informed MI that its Executive Council will be instructing members not to co-operate with the new grade. According to INMO Industrial Relations Officer Ms Lorraine Monaghan, there had been "absolutely no discussion or agreement" with the INMO on the introduction of the role. She expressed concern about the impact on nurses' career pathways.
At press time, the IMO was formulating a response to the development.
According to an advert for the PA roles at Beaumont/RCSI, key tasks will include co-ordination of admissions and discharges by taking patient histories, performing physical examinations and making assessments consistent with physical findings.
See feature 'The dawn of physician associates'