You are reading 1 of 2 free-access articles allowed for 30 days
'No agreement' in one-third of HSE workplace conflict cases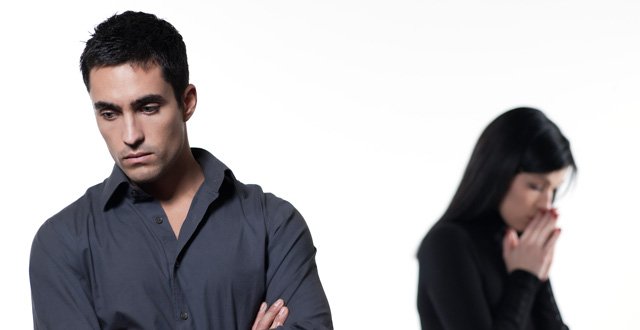 Some 103 workplace conflict cases were heard by HSE internal mediators in 2014 and 2015, according to figures released under Freedom of Information legislation.
Agreement was reached in 64 cases, partial agreement accounted for seven cases, and 32 cases were described as 'pre-mediation only/no agreement'.
Some 18 staff categorised as medical/dental were parties in mediation. The biggest grouping of staff participating in mediation was health and social care professionals (64), followed by nursing (55), general support staff (51) and management/admin (50). During the two years, 256 staff were involved in mediation sessions, according to the statistics.
In respect of work location of the parties, most were based in community services, followed by HSE acute hospitals.
In 2014 and 2015, no cases heard by the HSE's mediation service involved external mediators, according to the Executive.
Last year, the HSE paid €4,024 to the Mediators Institute of Ireland to cover the costs of 22 internal mediators' membership fees. The cost in 2014 was €4,696, accounting for 32 internal mediators.
According to the HSE, the service is provided by staff in addition to their substantive roles.
The staff, who are from various disciplines and grades, are not paid for their mediation work but only for their substantive roles, stated the Executive. Travel expenses are not compiled centrally but are claimed "in the normal manner with travel costs associated with their substantive roles by each individual," the HSE spokesperson said.
Hotels and other commercial venues were not used for mediation in this period, added the spokesperson.
According to HSE literature, a mediated solution will not result in issues being dealt with under disciplinary procedures.
An IMO spokesperson told MI it did not consider the mediation service to be widely publicised.