You are reading 1 of 2 free-access articles allowed for 30 days
NMBI develops plans for professional competence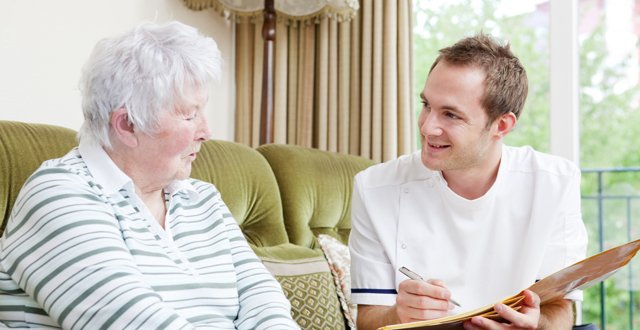 Under legislation, the NMBI is mandated to develop a PCS for the purpose of monitoring the maintenance of professional competence of both registered nurses and midwives.
The work will involve developing a policy and position paper on a PCS for nurses and midwives.
"The NMBI has begun work on defining a professional competence scheme for its registrants which will define a nurse and midwife's ongoing requirements to maintain their professional competence. In this context, NMBI are seeking an external resource to support them in this."
The research and analysis conducted by the firm should provide "a clear definition of what competence is and is not", according to tender documents.
The paper should also include the costs and benefits of a scheme and the chosen approach to developing a PCS in a nursing and midwifery context.
The tender documents also call for the development of a clear plan to implement the recommendations contained within the policy document, along with a communication plan.
Finally, NMBI wants support in managing the consultation and collating the responses to produce a final PCS policy.
The deadline to respond to the tender is 15 September.
The development of a PCS is one of the targets contained in the NMBI's Statement of Strategy 2017-2019.
"As an initial step, in 2015 we carried out consultation and analysis for the development of a scheme(s) for the purposes of this monitoring," according to the strategy.
"During 2017, we plan on launching an extensive consultation process that will inform the development of this scheme(s). The Act provides that all nurses and midwives have a responsibility to maintain professional competence, and that employers shall facilitate the maintenance of professional competence of nurses and midwives."