You are reading 1 of 2 free-access articles allowed for 30 days
Next Government faces 'unprecedented crisis' in health- IMO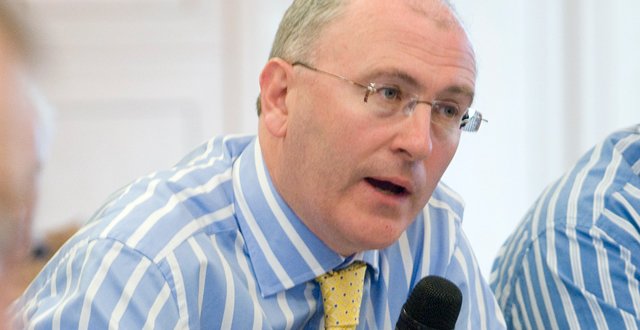 Speaking at a pre-election press conference the IMO President Dr Ray Walley said that the union would not come out in support of any specific political party. He also told journalists that none of the political parties' policies had provided a "system wide approach" to health.
"Our familiarity with the problems in our health services have blinded us to how serious the issues have become," said Dr Walley.
He warned that years of cutbacks in essential services, a manpower crisis fuelled by record emigration of Irish trained doctors and a 10 year long "national emergency" in our Emergency Departments "had left the public health services perilously close to collapse and in urgent need of emergency attention".
Calling for increased investment Dr Walley said that the health crisis that was facing the incoming Government was comparable to the financial and economic crisis facing the last Government when it took office.
"Successive Governments have invested scarce resources in pursuing politically motivated cul-de-sacs such as Co-Location, Free GP care and Universal Health Insurance even while the basic infrastructure of our health service was collapsing around their ears," said Dr Walley.
"What we need now is an immediate investment programme, followed by a period of sustained funding so that we can repair the damage that has been done to our health services in recent years and plan for the future health challenges we face so that we can deliver a health service that works."