You are reading 1 of 2 free-access articles allowed for 30 days
New telemedic out-of-hours service set to launch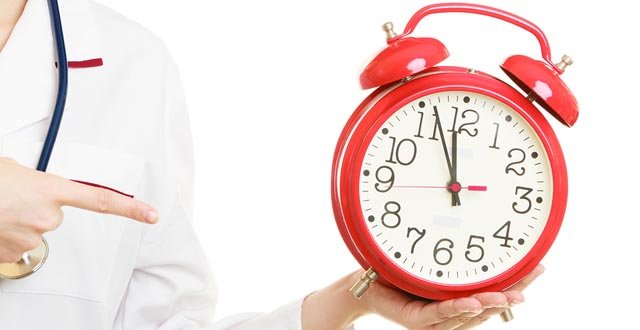 The six-month, GP-led telemedic service will operate at the co-op's two busiest treatment centres in Drogheda and Navan.
The HSE launched a tender seeking a provider for the service in recent weeks following a telemedic pre-pilot last year, as reported by MI in January.
According to the HSE, the project "seeks to explore how technology can support the clinician in providing a more efficient and effective use of GP resources, as well as providing efficient and timely access to the GP out-of-hours service to those unable to travel to a treatment centre".
Patients contacting the service and triaged to receive a home visit, and who meet an agreed set of criteria, "would be offered an alternative consultation by a suitably-qualified medical professional, such as a paramedic or a nurse with online access to the GP".
A telemedic service will be used to cover home visits or treatment centre calls for each of the two weekend days and public holidays from 10am-8pm each day for the tender period.
"The project also aims to facilitate learning of online telehealth consultations by GPs within the NEDOC service, whilst having the back-up of an experienced online GP consultation service," according to tender documents.
Ms Arlene Fitzsimons, Operations Manager at NEDOC, said that applications received are currently being reviewed. It is hoped the service will run from October to March.
"We are pleased to have the added dimension of having the patient assessed online by a GP, utilising the mobile diagnostic unit to support that call. This gives an added safety dimension to the telemedicine consultation," Ms Fitzsimons told MI.
"The telemedic project should enable GPs to manage patients more efficiently and effectively in the OOH treatment centres, while minimising time delays for patients to be seen at home. There are significant benefits for patients at home and in treatment centres."
NEDOC covers a population of around 400,000 and deals with more than 86,000 patient contacts annually.