You are reading 1 of 2 free-access articles allowed for 30 days
New TCD-RCSI Occupational Therapy Programme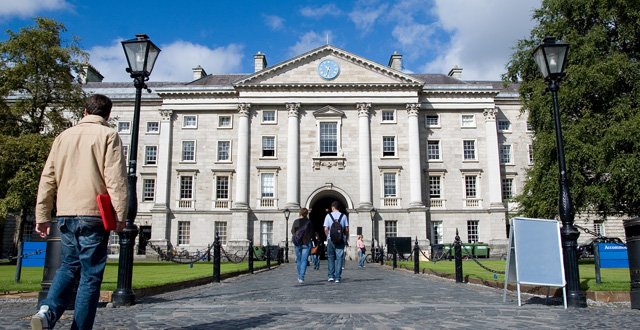 The researchers say that 1 in 10 people in Ireland have multimorbidity or multiple chronic diseases.
The six-week self-management programme, OptiMaL (OccuPaTional therapy self-Management of Lifestyle), is aimed at increasing activity participation and quality of life of people with multimorbidity.
"The impact of multimorbidity for an individual is wide reaching and includes difficulty with carrying out daily activities such as work and leisure, reduced quality of life, and psychological distress," said Associate Professor, Dr Deirdre Connolly of the Discipline of Occupational Therapy in Trinity.
"Given the complexity of multimorbidity current treatment approaches are often quite fragmented.
"This research shows that the OptiMaL programme addresses a number of those difficulties experienced by people with multimorbidity.
"It significantly increases people's participation in daily activities which is considered an important predictor of health and well-being. The next stage of this research is to carry out a larger study with a longer follow-up period to test the long term benefits of OptiMaL."