You are reading 1 of 2 free-access articles allowed for 30 days
New sunbed controls welcomed by HSE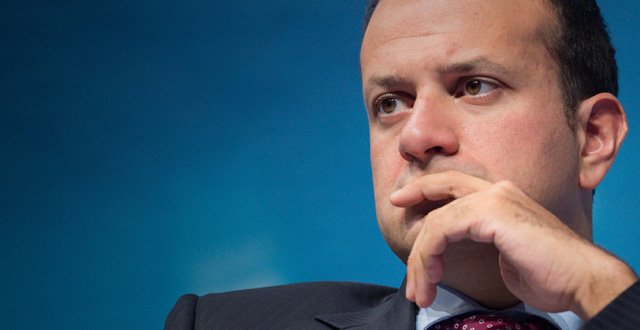 Earlier today, Minister Leo Varadkar announced that commercial sunbed 'happy hours', and 'unlimited' or 'free' use of sunbeds, will not be permitted from 2 March, in an effort to reduce skin cancer.
The new regulations will also require sunbed business owners to display warning signs, provide information on the risks, and ban health claims. The regulations comprise the second phase of measures under the Public Health (Sunbeds) Act. The first phase was introduced last year with the ban on under-18s using sunbeds.
"The more that someone uses a sunbed, the higher the risk they will get skin cancer," said Minister Varadkar. "The incidence of skin cancer is increasing faster than any other type. More than 850 new cases of melanoma are reported in Ireland each year, with 150 Irish people dying annually. So this phase of sunbed measures is all about making sure that adults know the risks."
Users will be required to wear protective eyewear and will not be able to use sunbeds without supervision, in order to minimise damage to their skin and eyes.
The new provisions will be enforced by HSE Environmental Health Officers and penalties will apply. Sunbed businesses will also be required to notify the HSE, which is to establish a list of notified sunbed businesses.
The HSE has welcomed the controls as an important measure to protect young people from a high-risk carcinogen, and to promote more informed choice amongst adults in relation to the use of sunbeds.
Dr Maurice Mulcahy, Regional Chief Environmental Health Officer with the HSE, said: "The International Agency for Research on Cancer has concluded that the risk of cutaneous melanoma is increased by 75 per cent when the use of tanning beds starts before 30 years of age. It subsequently raised the classification of the use of UV tanning devices to Group 1 – namely, 'carcinogenic to humans'.
"We will shortly be writing to all sunbed businesses and will also be actively engaging locally with them over coming weeks, to advise and explain how they can comply with these new legal requirements."