You are reading 1 of 2 free-access articles allowed for 30 days
New Study reveals health of Trainee Doctors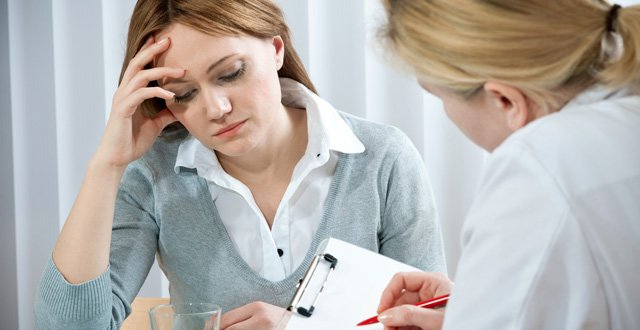 The Medical Council published its Your Training Counts report on health and wellbeing survey.
This is the second report from the first-ever survey of trainee doctors in Ireland.
"In our view, this topic is critical to medical education and training and to the future of the health system since, without good health, doctors in training cannot fulfil their potential for good professional practice," said President of the Medical Council, Prof Freddie Wood said:
"It is important to remember that doctors are no different from the rest of society and that they too need to look after their health and wellbeing in the same way as their patients. These findings highlight the need for clinical learning environments which support health and wellbeing for trainee doctors and overcome the historic culture of inattention to self-care within the medical profession."
The findings of the report include that over 8-in-10 (88 per cent) trainees rated their general health as being good or better; 2-in-10 (23 per cent) rated their general health as excellent.
Many trainees reported good levels of engagement, indicating that they approach their work and training with vigour, dedication and positive absorption.
While 6-in-10 (62 per cent) of trainee doctors rated their quality of life as being good or better, 2-in-10 (18 per cent) rated it as poor or very poor.
While many trainees reported positive mental health and wellbeing, 2-in-10 (21 per cent) reported low scores on a rapid assessment of wellbeing tool which presents a concern for possible mental health and wellbeing difficulties and a potential need for support. This finding is in line with international research on mental health.
Trainee doctors who reported experiencing bullying and undermining (3-in-10) also reported poorer health and wellbeing across a number of indices: general health, quality of life, mental health and wellbeing, and work engagement.
Speaking about the results, Medical Council CEO, Ms Caroline Spillane added: "It is positive that the majority of trainees are in good health, however, good health is more than physical fitness and freedom from disease. This data has raised issues about the quality of life and wellbeing of trainee doctors which will not be ignored."