You are reading 1 of 2 free-access articles allowed for 30 days
New standards to address abuse, exploitation and neglect of adults in health and social care service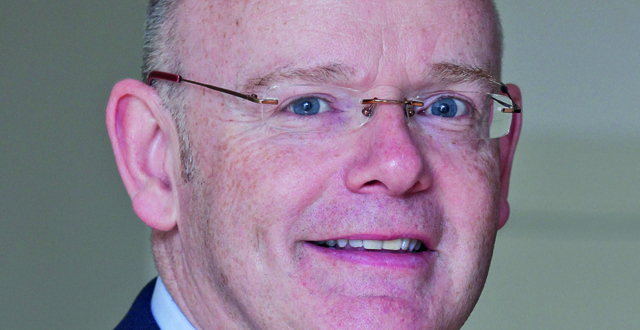 HIQA and the MHC state they recognise the importance of increasing the quality and safety of services for all adults in Ireland, especially those who may be at risk of harm arising from abuse, exploitation and neglect. Both organisations believe the Draft national standards for adult safeguarding will help to actively highlight, minimise and prevent harm.
They have been designed to apply to all health and social care services. This includes residential services for older people and people with a disability, mental health approved centres, mental health community residences, acute hospitals, day care services, care delivered in the home including care delivered by a public health nurse or home support services, general practices and primary care centres.
HIQA's Chief Executive, Phelim Quinn commented: "Arising from our regulation of health and social care services and our involvement in the National Safeguarding Committee, we are working on these standards to ensure adult health and social care services strive to prevent harm arising from abuse, neglect or exploitation.
"People who are receiving care should be treated with dignity and respect and receive care and support in a safe environment that is actively working to protect against and prevent harm. The standards are aimed at ensuring a consistent approach to preventing, stopping and responding to harm as quickly as possible."
The MHC's Interim Chief Executive, Rosemary Smyth commented: "Any adult may at some point in their life need help to protect themselves from the risk of harm. There may be times when a person is more vulnerable and at risk of abuse, neglect and exploitation and they may be unable to adequately protect themselves.
"All adults have a right to be safe and to live a life free from harm. The safeguarding standards published today for public consultation focus on actively highlighting, minimising and preventing a wide range of potential harm and are designed to ensure the appropriate standards are in place for all services so they deliver appropriate care and support to adults, particularly those at risk of harm."
The draft standards are now the focus of a seven-week public consultation and they have been designed to apply to all health and social care services. Once approved by the Minister for Health, they will become National Standards, placing a responsibility on all publicly-funded health and social care services to begin implementing them.