You are reading 1 of 2 free-access articles allowed for 30 days
New Special Delivery Unit head appointed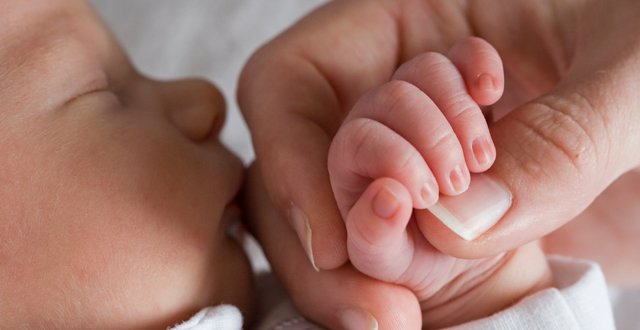 The former manager of South Tipperary Hospital, Clonmel, Ms Grace Rothwell, was recently appointed to the role and took up the position on 14 December. The post had been unfilled for the past 14 months since Ms Liz Nixon left the role.
As head of the SDU, Ms Rothwell will be responsible for both scheduled and unscheduled care.
"The duties of the post are around working with the ED [emergency department] Taskforce, around how are we performing in ED on a daily and weekly basis and what decisions, if any, do we need to improve that," the HSE's National Director of Acute Hospitals Mr Liam Woods told MI, "and working with hospitals to help drive improvement and better patient flow through emergency departments. The scheduled care piece is about managing inpatient care to hospitals for people who need procedures coming off waiting lists."
According to the SDU head's job description, there will be a particular focus on delivering sustainable improvement solutions and projects, as part of the Acute Hospital Services National Division strategy.
During the escalation of the ED overcrowding crisis last summer, it was reported that Minister for Health Leo Varadkar wrote to the HSE stating that the appointment of a new SDU head was vital to drive improvements across the ED sector.
However, the position had proved difficult to fill.
Formerly part of the Department of Health, since 2013 the SDU has been located within the HSE's Acute Hospital Division. Ms Rothwell will report directly to the Deputy National Director of Acute Hospital Services.
As reported by MI recently, the remit of the SDU has been greatly reduced since its incorporation into the HSE and it is no longer used for assigning funding to assist hospitals dealing with overcrowding and waiting lists.