You are reading 1 of 2 free-access articles allowed for 30 days
New report on older people's use of public health nursing services in Ireland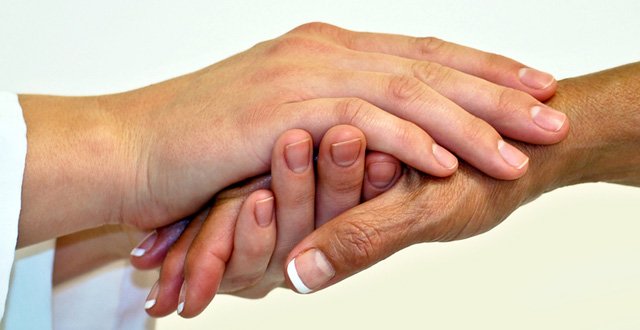 The report examines the demographic and health profile of those utilising Public Health Nursing services and their satisfaction with the service. The study was commissioned by the ICHN.
Key findings include:
6.6 per cent of adults aged 50 years and older utilised public health nursing (PHN) services in 2009, the equivalent to 79,173 in the population
Utilisation was highest in those aged 85 years and older where over a third (33.7 per cent) utilised PHN services
Almost a quarter (24.3per cent) of those who self-rate their health as poor utilised PHN services
Over a third (38.5%) of those with both an activity of daily living (ADL) difficulty and instrumental activity of daily living (IADL) difficulty utilised PHN services
Satisfaction with the PHN service was high (90 per cent), with dissatisfaction mostly related to insufficient service provision
Commenting on the study, lead author, Dr Catriona Murphy, Research Fellow at TILDA in Trinity College Dublin said "These findings have implications for policymakers and practitioners in the context of an ageing population. The high utilisation of PHN services by those aged 85 years and older is a key finding given the absolute increase in the numbers of older adults in this age category in the last Census of Ireland and the expected increase in this age category in the future. The PHN service appears to be responding to the needs of those with an activity of daily living difficulty and instrumental activity of daily living difficulty − and satisfaction with this service is high".
Principal Investigator of TILDA, Prof Rose Anne Kenny commented "The picture painted here of the changes in service utilisation across a two year period is one of a dynamic PHN service which responds to changing levels of need in the older population. The high mortality rate in PHN service users points to a service with an important role in end of life care for individuals and their families in the community".