You are reading 1 of 2 free-access articles allowed for 30 days
New photo exhibition on people with respiratory illness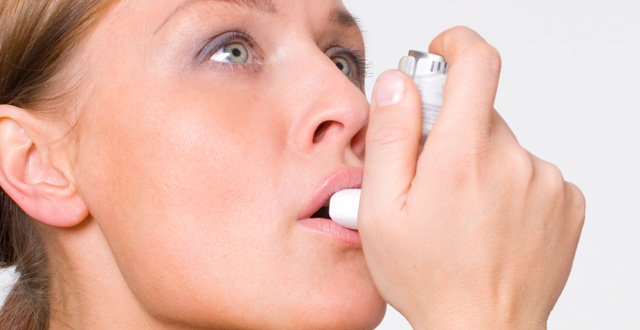 The exhibition is the culmination of a project between a group of eleven patients who were attending St James's Hospital respiratory clinics, community and hospital respiratory nurses, staff from Trinity College Dublin's School of Nursing and Midwifery and a community artist. The Royal City of Dublin Hospital Trust has funded the project.
An estimated 200,000 people in Ireland have COPD and many more have other respiratory illnesses.
The project was developed to give people with respiratory illness a voice and to create a space for patients to express, through images, their experience of living with these conditions.
Participants hope the images will generate dialogue between patients and healthcare professionals and help the professionals gain a better understanding of living with COPD and other respiratory illnesses.