You are reading 1 of 2 free-access articles allowed for 30 days
New Palliative Care guidelines discussed at seminar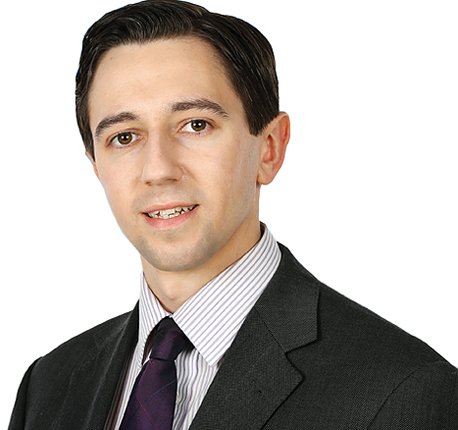 The seminar was focused on the implementation of two published national clinical guidelines, The Pharmacological Management of Cancer Pain in Adults and Management of Constipation in Adult Patients Receiving Palliative Care which were approved by the National Clinical Effectiveness Committee (NCEC) and endorsed by the Minister for implementation in the health services.
"Palliative care is about quality of life. It is about helping people living with illness to be as well as possible and do the things they want to do," said Minister Harris.
"There are many aspects to this, but perhaps the most important is identifying, managing and working closely with patients to ensure good control of their symptoms so that restrictions on their living activities are minimised. Although there are others, two common symptoms are pain and constipation".
Regarding the guidelines the Minister said they "are important as they are evidence based and increase patient safety by reducing the variation in care that is provided".
"This is especially important in palliative care, which is delivered across multiple types of settings and by a range of health professionals, not all of whom are specialists in palliative care itself. These two guidelines are also key enablers for the implementation of the recommendations on palliative care contained in the new National Cancer Care Strategy which I launched last July."