You are reading 1 of 2 free-access articles allowed for 30 days
New national guidelines on oxytocin in labour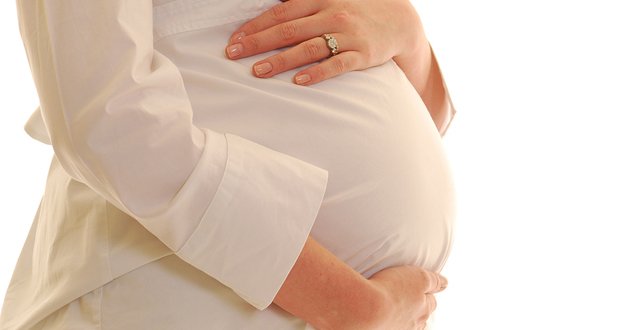 The new guidelines are expected to stress the importance of adequate monitoring of pregnant women who have been administered oxytocin, as well as provide guidance on pre-assessment, risk stratification and dosage, among other topics.
Oxytocin use in Ireland has become a topic of controversy in recent years, being associated with a number of high-profile medical negligence cases, including infant deaths.
A review of medical negligence claims in the US showed it was involved in more than 50 per cent of the situations leading to birth trauma. Likewise, in Ireland a substantial number of claims suggest that oxytocin (trade name Syntocinon) is a causative/contributory factor, the State Claims Agency has confirmed.
The Agency has previously criticised the lack of national guidance for the use of oxytocin to induce or augment/accelerate labour in Ireland, despite it being listed as a high-alert medication.
A review of oxytocin guidance in Ireland's 19 maternity units by the Agency found that while the majority of units had some guidance (one unit had none), there were wide variations in the guidance details. The review also found that no unit obtained explicit written consent from women prior to commencing oxytocin, which the Agency said "must be addressed".
"One of the greatest risks to patient safety and quality improvement is variation and variability in practice. Clinical guidelines provide a means by which variability in practice can be minimised and are a critical component to support the delivery of safe, high-quality care," the author of the review report Ms Mary Godfrey, Clinical Risk Adviser, State Claims Agency, wrote last year.
Prof Fergal Malone, Master of the Rotunda Hospital, Dublin, welcomed the development of the new guidelines.
"Hopefully that will standardise oxytocin use across all 19 maternity units in the country," he told MI.
"Standardising documents like that, optimised midwifery staffing numbers… it can only improve the safety of oxytocin use. So we would be big advocates for standard protocols when it comes to use of oxytocin."