You are reading 1 of 2 free-access articles allowed for 30 days
New National Children's Hospital opening could be delayed by lack of funding for the electronic heal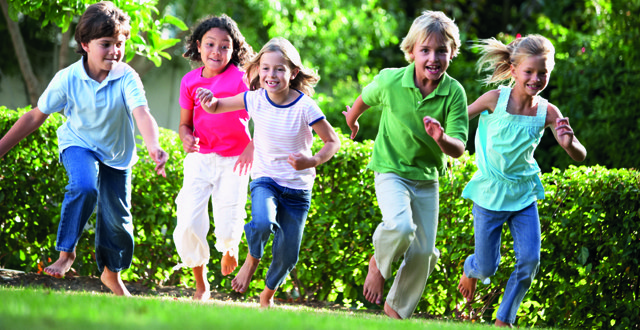 In an interview with the Medical Independent (MI), Mr Corbridge pointed out that the NCH is planned to be Ireland's first digital paperless hospital, but the structures to enable this are not yet in place.
"For the new NCH to open its doors against its current plan, we need to have procured an EHR… Procurement has to have started by 30 March next year. If it hasn't, then the NCH will have to be re-designed to not be a digital hospital. And there is thus no way to not describe it [the EHR business plan] as the number-one priority," he told MI (see interview, page 22).
Meanwhile, the initial recruitment campaign to appoint an Academic Lead for the Children's Hospital Group (CHG) ended without a candidate being selected, this newspaper has learned.
However, following the failed campaign across the nine universities, the CHG Board discussed a "contingency plan" with the three Professors of Paediatrics at Trinity College Dublin, University College Dublin and the RCPI.
"This plan recommended the secondment of a professor to this role and it was approved by the CHG Board at its June board meeting to second Prof Owen Smith, CBE, Professor of Paediatric and Adolescent Medicine, to the role of Academic Lead from 1 July 2017 for three years," a CHG spokesperson told MI.
According to the spokesperson, the "main purpose" of the role of Academic Lead "is to shape, drive and deliver a new model of collaboration across service delivery with education, research and innovation to support the ambitions of the new hospital as a world-class provider of healthcare for children and young people".
The spokesperson said there would be support provided for this "role in education that is currently being progressed".