You are reading 1 of 2 free-access articles allowed for 30 days
New moves to ascertain number of gambling addicts in Ireland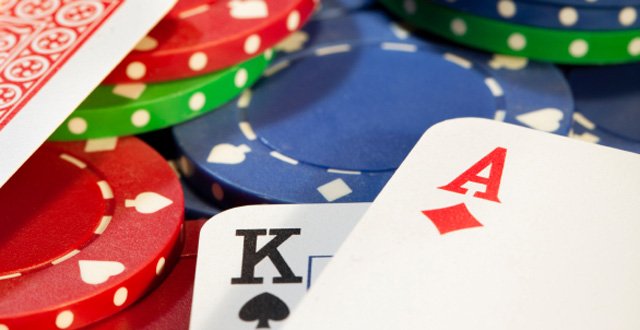 The Department of Health is currently preparing the National Advisory Committee on Drugs and Alcohol (NACDA) population prevalence survey 2015, which will include a series of epidemiological questions about personal gambling in its next general population prevalence survey on drugs.
"This baseline data will enable the Irish Government to measure the nature and extent of gambling in Ireland and to monitor the negative health effects in the future," a spokesperson for the HSE told the Medical Independent (MI).
The HSE has told this newspaper that it views the current prevalence of gambling addiction in Ireland as "mainly unknown".
"While some EU member states have included gambling in population surveys, many are missing critical data. An EU-wide standardised survey has yet to be established for gambling.
"Available data suggest that 40-80 per cent of adults across Europe engage in gambling annually. In Ireland in 2012 an estimated 64 per cent of adults played the National Lottery, and according to the Institute of Public Health, up to 1 per cent of the Irish population have gambling problems," the HSE spokesperson said.
The HSE currently provides services to individuals experiencing gambling addiction, but it did not provide figures to MI for how many patients use these services.
"Those who present for gambling addiction are offered the same range of interventions and supports as those who present with other addictions (primarily drugs or alcohol), or a mental health concern," the HSE spokesperson said.