You are reading 1 of 2 free-access articles allowed for 30 days
New mental health strategy 'not necessity' — Minister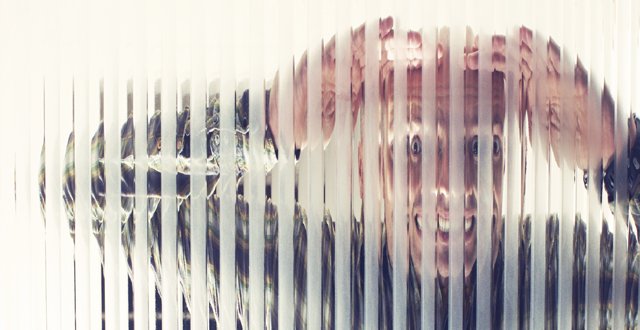 The future direction of mental health services and the slow implementation of A Vision For Change are issues that will be examined by the all-party Oireachtas Committee on Mental Health, which is due to begin its work in September.
"I think an awful lot of A Vision For Change is still relevant to the challenges we face. I am not sure an entire new strategy is where we need to be going," Minister Daly, who took up the post in June, told MI.
"I think there is an argument that A Vision For Change can be continued. It is only a 10-year-old strategy; it is not that old. And I don't think the problems have evolved massively in the meantime, or have significantly changed in focus, so I think it is about looking at how we do what we do, as opposed to devising a new strategy."
However, the Minister said the work of the Committee would ultimately inform the future direction of mental health policy.
Although the lack of funding for mental health services has frequently been criticised, Minister Daly said that more money is not necessarily a panacea.
"I don't think resources are the number-one issue," said the Minister. "I think how we do what we do is actually more important and what we are doing with the resources that we have. I would love if it was that simple, if the solution was just to throw more money at the problem. If that was the solution, it would make my life really, really easy."
Minister Daly has requested that the HSE examine the possibility of instigating a regional approach to recruitment to address the numerous vacancies across mental health services. He also suggested the leadership of teams could be examined in view of the difficulty of recruiting consultant psychiatrists.
Earlier this month, the Department published an evidence review, which will help inform the parameters of "a refresh" of A Vision For Change.
See feature, pages 12-14