You are reading 1 of 2 free-access articles allowed for 30 days
New Irish online skincare course set to be launched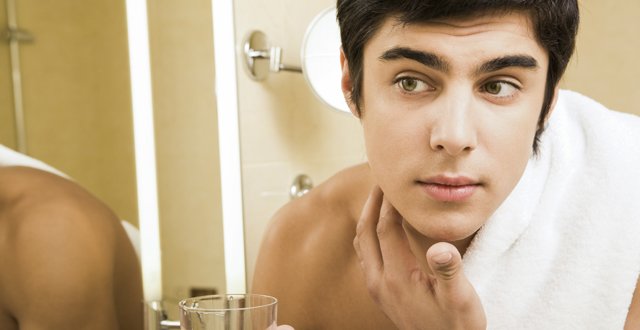 "What is happening with healthcare, as we know, is that some of the functions that were previously undertaken by doctors or nurses are increasingly being undertaken by people who are not necessarily medically trained," said Prof Frank Powell, Professor of Dermatology at UCD and a Consultant Dermatologist at the Mater Hospital, Dublin.
"It's quite common that people present at a pharmacy looking for advice about things like dry skin, dry scalp, nail problems and so on, that really require a fundamental understanding of the skin and its normal and abnormal functions in order for the person to give that advice."
Prof Powell's solution is a new online course, which he is now putting the finishing touches to and hopes to launch within months, he told the Medical Independent (MI).
"We are exploring a general course for people who might be interested in skin-related treatments. For example, pharmacists or nurses or people working in pharmacies who, from time to time, deal with people bringing in a child with dry skin and asking what they would recommend. At the present, there isn't such a forum for people to get a good understanding of the science of the skin," said Prof Powell, Principal Investigator at the UCD Charles Institute of Dermatology.
"So I'm looking at producing a course on the science of skin care. It will be an online video interactive course, leading to a certification of knowledge. Much of the material is now prepared and we hope to have it ready within months.
"It will also open up knowledge about skin for people who are not necessarily doctors, not necessarily nurses but who are interested and are perhaps responsible for advising people on skin care. Even people in the cosmetic industry, who are often orientated towards products that are given to them by reps, should have a good basis of knowledge about skin and its normal function and its abnormal function and I think there is a deficit in that area of teaching. So this course will aim to address that."