You are reading 1 of 2 free-access articles allowed for 30 days
New investigative unit costs Council more than €325,000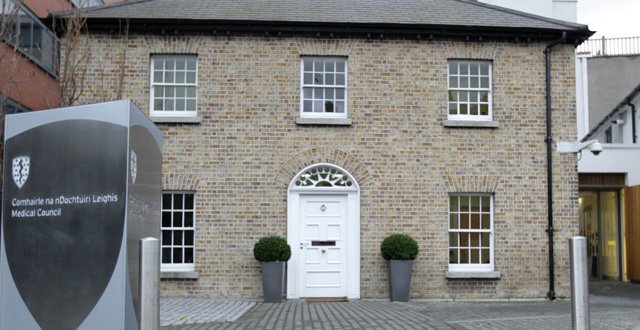 Its spend on consultancy in 2012 also included over €10,000 on a "customer service improvement project" and over €5,100 for "advice on rental negotiations and lease issues".
The total spend on 'consultancy and other professional fees' during 2012, as published in the Council's Annual Report, was just over €809,800. A breakdown of costs was supplied to MI after the Council "reconsidered" its decision not to release the document under Freedom of Information legislation. The Office of the Information Commissioner requested the Council to reconsider the matter before the Office proceeded to a binding decision.
The main driver of consultancy costs was around building support for its Preliminary Proceedings Committee (PPC). Consultancy on the establishment of a "new PPC unit with new investigative procedures to deal with complaints including two staff members on secondment" cost €194,484, while consultancy on the implementation of the "new PPC procedures function and ongoing training programme" cost €131,237.
These payments were to the McDowell Purcell law firm.
A payment of over €59,000 to MKC Communications was for "support on communications activities, including the organisation of a national conference for doctors on matters relating to medical practice, cover for communications staff leave and the development of information materials for the public and medical profession".
On the spend of over €10,000 to Training Works Ltd for a "customer service improvement project", a Council spokesperson said this involved staff training. "We are continually working to improve in this area, and you might also be interested to note that last year we published a Charter of Expectations to make the registration process as accessible and effective as possible," said the Council spokesperson.
She added that the Council's strategy for 2014-2018 places business process improvement as an "important part of our work on an ongoing basis".
Consultancy fees were reduced overall by 56 per cent in 2013, "as changes to workforce structure reduced the need for external support," added the spokesperson.