You are reading 1 of 2 free-access articles allowed for 30 days
New guideline paper on oxytocin use published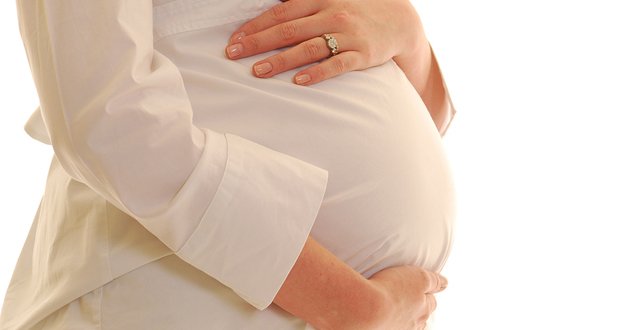 The long-awaited Clinical Practice Guideline — Oxytocin to Accelerate or Induce Labour carries a number of key recommendations. One is that if the membranes are intact, an amniotomy should be performed before oxytocin is commenced. It also recommends that a senior midwife may commence oxytocin in a nulliparous woman in the first or second stage of labour at ≥37 weeks' gestation (with a singleton pregnancy, cephalic presentation).
Another key recommendation is that continuous electronic foetal monitoring should be performed for a minimum of 20 minutes before starting oxytocin, and should be continued until the baby is delivered.
The rates of contractions at which a senior midwife should review the labour and reduce the rate of infusion in nulliparous and multiparous women are also outlined.
This guideline does not address all elements of standard practice and assumes that individual clinicians are responsible for a number of aspects of care, including "advising women of their choices and ensure informed consent is obtained".
The principal guideline developer was Dr Michael Robson, Consultant Obstetrician at the National Maternity Hospital (NMH), Holles Street.
Dr Robson told the Medical Independent (MI) that the document focused on ensuring the decision to start oxytocin is made by the appropriate clinician and standardising the monitoring of responses in terms of over-contractions, progress and foetal wellbeing, to guide clinical practice. He acknowledged that some people believe that oxytocin is used by maternity units to manage the pressures on services, but he does not believe this is the case.
"The section rate is going up and it is going up in most places for poor progress in spontaneous labour in first-time mothers. I would believe that oxytocin has a place but you've got to know which groups of women, how often you use it, what the results are, and what are the overall results?"
He emphasised the importance of auditing the rate of oxytocin use and outcomes for mothers and neonates.