You are reading 1 of 2 free-access articles allowed for 30 days
New GPs urged to 'think carefully' before emigrating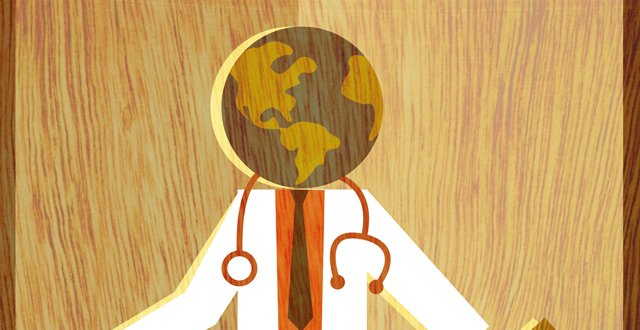 IMO GP Committee member Dr Austin Byrne told a gathering of trainees and establishing GPs that early-career earning potential "isn't what it was" but the climate is improving.
"People you are talking to who are advising you how difficult general practice is at the minute are very often coming at it from a different point of view," said Dr Byrne, "and they have legacy issues that they have to deal with, and they are expensive and they are painful. But they are not legacy issues that you will carry with you, so just be very, very careful on your source of advice."
Dr Byrne, a GP in Tramore, Co Waterford, said general practice was becoming more financially viable when compared with recent years.
"But the workload has increased, so it is busier than ever before but financially more viable than it has been at any point in the last five or six years, coming off a low which was the worst time possible in practice."
Dr Byrne said he had heard anecdotally that "maybe half the people in the room are leaving and that it is probably for a few years. I hope it is; we really need to see GPs back".
He conceded there was a "huge lure" in going to Canada or Australia and there were many positives in broadening one's horizons and skillset, and working in properly-resourced systems.
However, he said it was often not as financially profitable as it appeared. "And what you have done is deferred your work-in, be it as a permanent assistant, or assistant with a view, or someone taking up a list," he noted.
Dr Byrne advised GPs considering their options in Ireland to make sure any practice with which they were aligning was "somewhere that is likely to grow". It was important to speak to people who had entered practice and seek financial advice.
Earlier, IMO Assistant Director of Industrial Relations Mr Val Moran had outlined options available to establishing GPs.