You are reading 1 of 2 free-access articles allowed for 30 days
New GP contract must precede under-12s plan, Varadkar told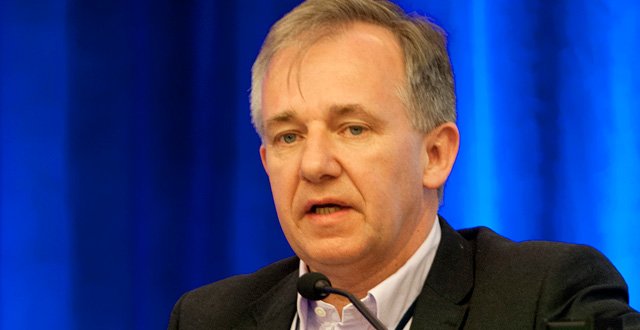 In a statement today, the union said that Minister for Health Leo Varadkar made "a surprise announcement" of his plans to extend free GP care on this basis from next year as part of the Government's recent budget announcements.
At the meeting with Minister Varadkar and Minister for Primary Care Kathleen Lynch, which took place yesterday evening, the Chair of the IMO GP Committee Dr Padraig McGarry set out the IMO position.
"There is no question of general practice being in a position to cope with a cohort of additional patients until such time as a new contract dealing with the needs of existing patients is completed," he said.
Dr McGarry said that the new contract must be for the existing cohort of patients and must address matters such as chronic disease management, rural supports, deprivation supports and additional services such as minor surgery.
He added that it was welcome that both Ministers acknowledged the need for a new contract and in particular the importance of chronic disease management.
The IMO has long advocated for the inclusion of chronic disease management in the new GP contract. When such care is appropriately managed and resourced in general practice, it delivers the State "excellent value for money in terms of reducing pressures on secondary care and offers patients improved outcomes and better access to care".
The Organisation's delegation also repeated the IMO position that the extension of the GMS contract on the basis of age is not supported by medical evidence and will not meet the health needs of the Irish population.
Negotiations on a new GP contract between the IMO, Department of Health and the HSE will continue. Dr McGarry said: "These negotiations are critical to delivering an appropriate service to existing patients and to addressing the impact of the savage cuts which have seriously weakened the GP service."