You are reading 1 of 2 free-access articles allowed for 30 days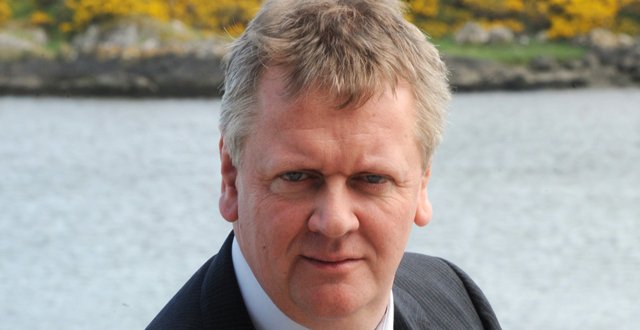 Unlike existing GP out-of-hours co-ops, these co-operatives will be based on the traditional co-operative business model, similar to that used in the Irish farming community.
NAGP CEO Mr Chris Goodey told the Medical Independent (MI) that the Association had received legal advice confirming that "it would be perfectly legal for GPs to set up a larger undertaking as a co-operative, so that benefits of scale could be attained to make the business more efficient".
He said the co-operatives will allow GPs "to continue to trade as the smaller business they are, but to co-operate within this legal structure to bring more bargaining power with suppliers and providers of other services" such as IT support, sourcing locums and cross cover, etc.
It is also understood that GP co-operative members could potentially collectively reject HSE contracts or negotiate better financial terms. GPs are not currently able to do so collectively due to competition law implications.
The co-operatives could also allow retiring doctors to work on at a reduced pace, Mr Goodey suggested.
"The very profound change in the fortunes of GPs has placed the delivery of the whole service at real risk and it is now hoped that we can find ways of working towards solutions for patients, as well as safeguarding the wellbeing of doctors themselves. The NAGP is simply acting to facilitate the establishment of this through the usual means, but will have no part in the decision-making of each co-operative," he told MI.
The first GP co-operative is being set up in Tipperary with one to follow shortly in Limerick.
The full details of the co-operative plan will be revealed at the NAGP's AGM in Maynooth on 30 January.
During the AGM, Prof Bill Shannon will be presented with the inaugural Dr Francis Rynd Innovation Award.