You are reading 1 of 2 free-access articles allowed for 30 days
New governance framework published by Department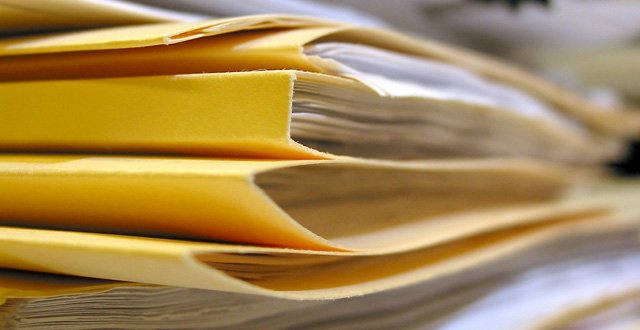 The new framework is part of the Department's contribution to the civil service renewal plan, which itself is a response to recommendations set out in the report of the Independent Panel on Strengthening Civil Service Accountability and Performance.
In the foreword to the new framework, Secretary General of the Department of Health Mr Jim Breslin stated that during 2015, a new organisational design was developed and implemented, and revised management team responsibilities and membership introduced.
"In addition to the new organisational design and structure, improving organisational effectiveness will involve changes in how decisions are made; how work processes are designed and implemented; how staff are trained, developed and supported; resources are deployed and managed; [and how] technology is used and performance is reviewed," according to Mr Breslin.
"In September 2015, an integrated programme of work was finalised to achieve this organisational development."
As part of the programme, nine project groups were established and tasked with progressing different areas of the governance project. "These groups will report during the second quarter of 2016, and this framework will be updated to take account of agreed organisational improvements arising from their work," according to Mr Breslin.