You are reading 1 of 2 free-access articles allowed for 30 days
New facility for preserving biological evidence after sexual assault is imminent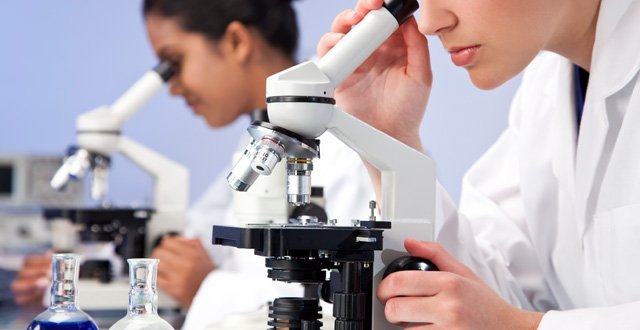 In June 2015, the Medical Independent (MI) broke the story that SATUs had secured State funding to preserve biological evidence. It was hoped that the facility could have been rolled-out last year.
Speaking to MI last week, the Clinical Director of the SATU service revealed that "our freezers are currently being installed".
"Hopefully, we will be able to roll this option out ASAP," Dr Maeve Eogan, who is also Clinical Director of the Rotunda SATU, told MI.
The ability to preserve biological evidence for a year would give patients more time to decide whether they want to press charges after a sexual assault. The facility will allow freezer monitoring to ensure appropriate storage of forensic samples that may be recorded and produced in courts as robust evidence, if required.
There were 628 attendances at the six SATUs in the Republic of Ireland in 2014, a reduction of 49 cases nationally from 2013 (when 677 patients attended), according to the SATUs Annual Key Service Activity Report for 2014. Some 468 (74.5 per cent) of service users reported the incident to An Garda Síochána. Over 80 per cent of these attended the SATU within 72 hours of the incident.