You are reading 1 of 2 free-access articles allowed for 30 days
New expert group on fluoride to be established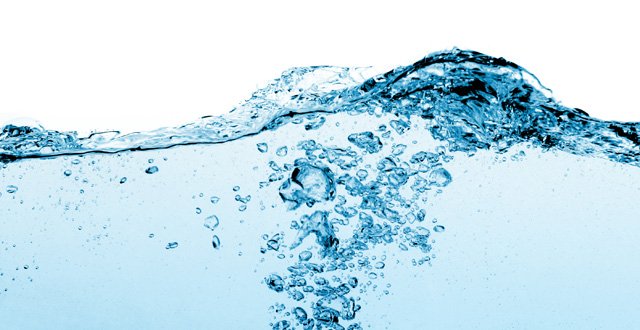 In 2016, the Medical Independent (MI) reported that the current Irish Expert Body on Fluorides and Health was under review.
Last week, a Department of Health spokesperson told MI that the review has since been completed and "the Minister has decided that a new Expert Body should be established".
According to the spokesperson, a new Expert Body with revised terms of reference and a five-year term of office will be appointed later this year.
The Irish Expert Body on Fluorides and Health was established in 2004 to implement the recommendations of the Forum on Fluoridation report (2002).
In April, the Department of Health invited expressions of interest from suitably qualified persons to become members of the new Expert Body. The closing date for applications was at the beginning of this month, but the Department did not provide figures as yet on the number of applications.
"The Expert Body currently meets three times a year," said the Department's spokesperson.
"There are also meetings of the Executive Committee and the Quality Assurance and New and Emerging Issues Sub-Committees.
"The most recent meeting took place on 7 March 2017. No new members have been appointed to the Expert Body in the last 12 months."
According to the Expert Body's website, the current committee has "broad representation from areas such as dentistry, biochemistry, environmental health and public health medicine. The Expert Body also has a strong consumer input in terms of members of the public and representatives of consumer interests."