You are reading 1 of 2 free-access articles allowed for 30 days
New EU Data Protection Regulation will continue 'patchwork' culture of health research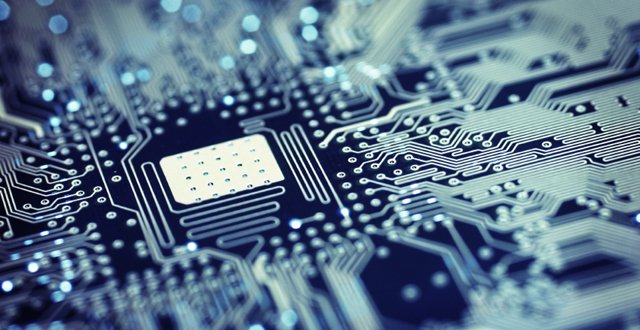 Speaking at the recent Irish Health Research Forum meeting in Dublin, Dr Beth Thompson said that the new regulation, which recently came into force, does not facilitate the harmonisation of health research and in many respects is similar to the 1995 Data Protection Regulation, which it replaces.
"That means we will have a fragmented patchwork system across Europe, so we haven't really moved on from the Directive," according to Dr Thompson.
"It is a shame and it is disappointing but if we had a harmonised system across Europe, we could only have done so if we made the rules a lot less liberal."
In spite of this, Dr Thompson said that health researchers gained a significant victory in successfully lobbying for the restrictive amendment made by European Parliament to the regulation not to be included in the final text, as it would have made research more difficult to conduct.
Also speaking at the meeting, Mr Muiris O'Connor, Assistant Secretary and Head of Research and Development and Health Analytics, Department of Health, stated that the Department and other Government Departments will have to analyse the regulation to identify what sectoral legislation needs to be introduced.