You are reading 1 of 2 free-access articles allowed for 30 days
New email for HSE Confidential Recipient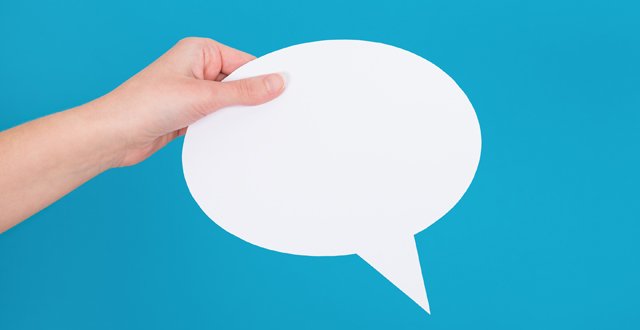 As reported by the Medical Independent (MI) in April, Confidential Recipient Ms Leigh Gath stated that some people had noted her HSE email address, "but I can assure them that I am completely independent of the HSE". Her comments were made in an interview in the spring edition of HSE staff magazine, Health Matters.
The section of the HSE website outlining the role of the Confidential Recipient now advertises a new non-HSE email address, leigh.gath@crhealth.ie. Ms Gath's appointment to the newly-created position was announced by HSE Director General Mr Tony O'Brien in December 2014, as part of the Executive's response to the Áras Attracta residential home scandal. Mr O'Brien said Ms Gath would have access to legal counsel, office facilities, and staff with no prior engagement with the health service.
A HSE spokesperson told MI the Confidential Recipient is employed as a full-time General Manager, which has a pay scale of €65,000- €79,000.
"The Confidential Recipient takes concerns from across a range of services in different parts of the country, including day services, helping families to access home supports, and concerns /issues concerning vulnerable people in residential care. Total number of [unique] calls from across these areas to date is 76," said a HSE spokesperson.
Concerns and complaints have risen since the email address changed.
Only the Confidential Recipient and her administrative support have access to her emails and calls, said the HSE. "All information given from an individual to the Confidential Recipient is kept in a secure internet file and a secure hard copy is also kept. The Internet file is password-protected, as is the email."
In many cases, the Confidential Recipient refers concerns/complaints to a HSE chief officer or area manager, who revert to the Confidential Recipient with a report or possible solution to the problem. If requested, the identity of the person who brought a concern may be withheld by the CR.
A HIQA spokesperson told MI that, to date, one case has been referred to it by the CR, for investigation.