You are reading 1 of 2 free-access articles allowed for 30 days
New eHealth system for HSE Ambulance service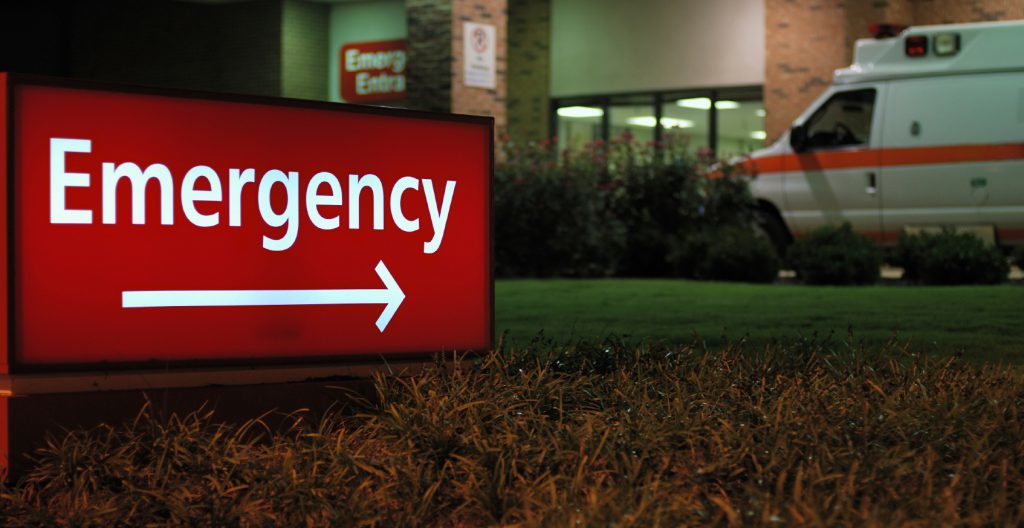 The ePCR will allow the collection of patient data on a handheld computer (tablet), where patient information will be entered into the ePCR by a paramedic touching the screen and selecting various options available to them in response to the questions they ask and the care they provide.
"Using the ePCR will become the standard way that paramedics within the National Ambulance Service document the care they provide," said Mr Martin Dunne, Director of the HSE National Ambulance Service.
"It will help to identify you and your medical records, while also allowing us to transfer some of your health information, such as your pulse rate, blood pressure, SpO2% and ECG readings to the receiving hospital before the ambulance arrives.
"It will also allow us the opportunity to analyse illness and injury patterns which will help with health service planning into the future. This is an important step within NAS and for the patients we care for, while working towards building a better safer health service."