You are reading 1 of 2 free-access articles allowed for 30 days
New consultant contract negotiations must await review and legal cases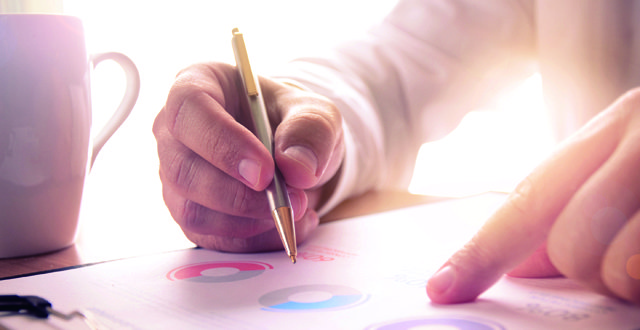 The recent IHCA 2017 Annual Conference in Limerick heard criticism by the Association's President Dr Tom Ryan about what he described as "repeated breaches of the [current] consultant contract".
Two years ago at the IHCA Annual Conference in 2015, then Minister for Health Leo Varadkar floated the possibility of a new contract. Former Minister Varadkar told IHCA delegates then that he would prefer to move to a single contract, "perhaps similar to that of consultants in the NHS with a basic salary and a system of bonuses and excellence awards". Speaking to MI on a separate occasion, he said he would be open to a new consultant contract that allowed unlimited private work, once the contracted public commitment was fulfilled.
However, speaking to MI at the IHCA 2017 Annual Conference, Association Treasurer Prof Alan Irvine said there had been no formal request from the Department or the HSE regarding a new contract.
A Department spokesperson confirmed to MI that negotiations around a new consultant contract would not be initiated until the completion of an impact study assessing the removal of private practice from public hospitals (as recommended in the Sláintecare Report), and after a number of legal cases involving consultants over pay breaches due under the present contract are completed.
Hundreds of individual consultants, some supported by the IHCA, are involved in legal procedures regarding the current contract, with the first of these cases due to begin in the new year.
However, answering a question from MI in Limerick, IHCA Secretary General Mr Martin Varley indicated that the Association was in no mood to talk about a new contract at this moment.
"No, there has been no specific mention of a new contract," said Mr Varley. "I think you can look at it in the round, when there is such a breach of trust. We could be negotiating a new contract in a room but it would be totally detached from reality."
See full coverage of the IHCA Annual Conference on pages 10, 12 and 47