You are reading 1 of 2 free-access articles allowed for 30 days
New cancer registration system is expected to go live next April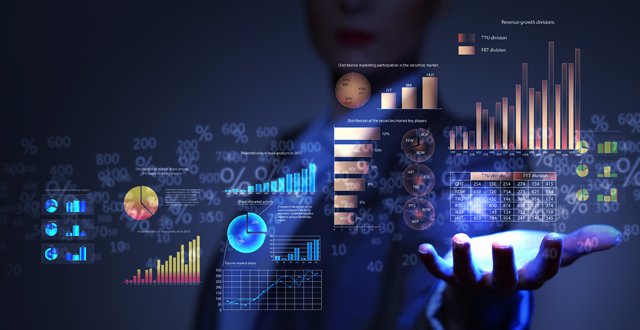 The new CRS was discussed at NCRI Board meetings earlier this year, minutes of which have been seen by the Medical Independent (MI) following a Freedom of Information request.
The new computer system was originally planned to go live last month (September), however it is still being developed, an NCRI spokesperson said.
"The CRS is now expected to go live in April," the spokesperson told MI.
"Development is ongoing. The new system will increase data security and the efficiency of importing of electronic data."
One of the main functions of the NCRI is to collect data on cancer incidence, treatment and survival in Ireland.
This newspaper has also been told that a new Director of the NCRI has not been appointed yet.
"Interviews have not yet taken place. Discussions have begun with the Public Appointments System on management of the campaign to recruit the best candidate," said the NCRI spokesperson.
"It is expected that interviews will be held in October. The pay scale has been agreed and will be published when the post is advertised."
Dr Harry Comber is currently the Interim Director at the NCRI. Dr Comber officially retired from the position of Director in the summer of 2014. He had been Director of the NCRI since 1992.
However, over the past 12 months no replacement as Director has been announced and Dr Comber has remained on in the 'interim' position.